Car crashes and catches fire, shutting down lane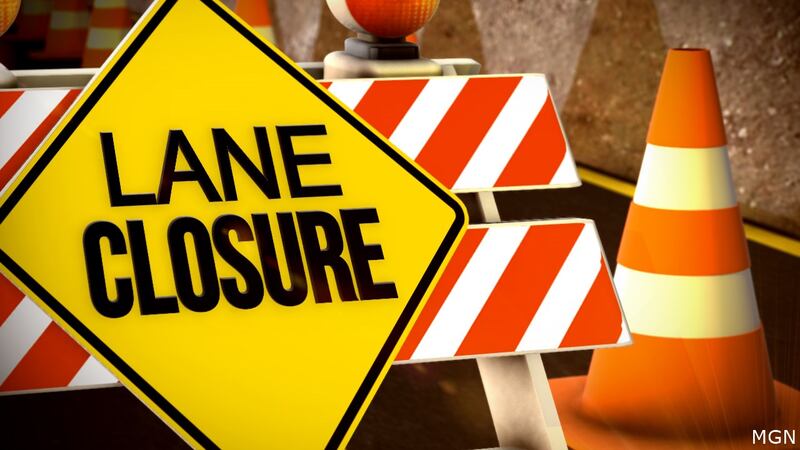 Published: Feb. 4, 2023 at 8:16 AM EST
POINT PLEASANT, W.Va. (WSAZ) - Drivers traveling along U.S. 35 from West Virginia into Ohio can expect some traffic congestion, as crews work to clear a vehicle that caught fire Saturday morning.
According to Ohio State Highway Patrol (OSHP), a car crash happened in Point Pleasant, West Virginia along U.S. 35.
The car eventually caught fire in Ohio near the Silver Bridge.
OSHP says the driver of the vehicle has very minor injuries.
At this time, the westbound lane from West Virginia heading into Ohio along U.S. 35 is shutdown.
Copyright 2023 WSAZ. All rights reserved.