Obituary: Pickens, Bobby H.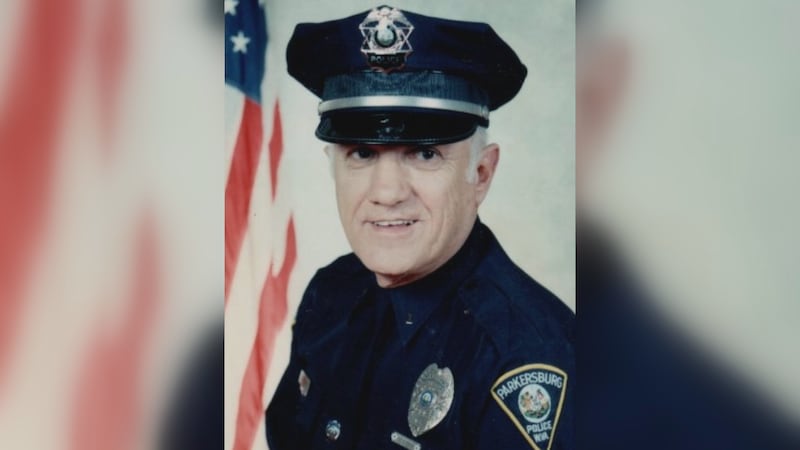 Published: Mar. 29, 2023 at 4:09 PM EDT
Officer Bobby H. Pickens, 90 passed away on March 29, 2023. After a short illness, he went to Genesis Health Care for physical rehabilitation. He was born on February 19, 1933 to William and Beulah (Wilson) Pickens. He was born in Parkersburg, WV. After Bob graduated Parkersburg High School, he joined the Army.
While in the Army he won several service awards. He was also chosen as a driver for General Eisenhower's son, John Eisenhower for the remainder of his active service. John asked him to go to Washington with him, but Bob declined and chose not to re-enlist in the Army.
Bob went to work in Florida as a person that would set up shoe stores. He quit that job and came back to Parkersburg where he drove the city lines bus. He heard that the Parkersburg Police dept. was hiring so he took the test and was hired in 1961. He worked several years as a patrolman when he was picked to go around the schools introducing young kids to what police officers do and how they could help them. He would pass out Policeman Bob's Official puzzle and coloring book. He also started a scout police group for teen age kids. In the 1970′s he started a service for the police department to give talks on home and business home invasion safety. Bob was also picked to go to New Zealand as an officer ambassador where the police officer from each department would visit the others department to get innovative ideas to help each department. Bob was also picked to work on the security detail for two different presidents Regan and Bush. When Bob retired from the police department, he went to work driving a bus for Park Tours for 32 years. Since he was a people person, he fit right in driving tour buses all over the eastern part of the United States. Bob also started the Honor Guard for the Police Department.
Bob enjoyed woodworking and train rides. He also enjoyed going to the beach.
In addition to his parents Bob was preceded in death by two brothers, Billy Pickens and infant brother, Jacky Pickens; and two sisters, Betty Boso and Bonnie Gant.
Bob is survived by his partner of 42 years, Sharon King; nephews, Tim Gant (Sue) whom Bob thought of as a son, and Tom Gant (Charlotte) and niece, Brenda Hickman (Ron).
Funeral services will be held at 2 p.m. Saturday, April 1, 2023 at Lambert-Tatman Funeral Home, Green St. Parkersburg with Tim Gant officiating. Burial will follow at Mt. Olivet Cemetery, Parkersburg. Visitation will be from 2 to 4 p.m. and 6 to 8 p.m. Friday and Saturday from noon till time of services at the funeral home.
Lambert-Tatman Funeral Home is honored to serve the Pickens family.
Copyright 2023 WTAP. All rights reserved.