WVU President speaks at 54th annual Scouts Dinner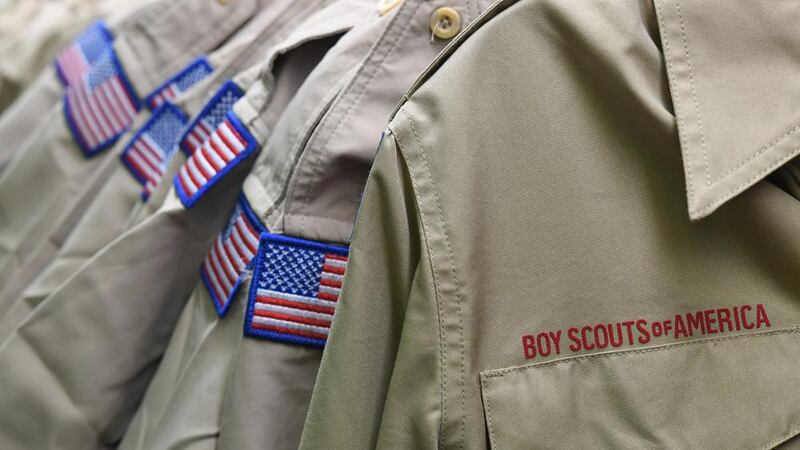 Published: May. 3, 2023 at 5:11 PM EDT
PARKERSBURG, W.Va. (WTAP) - The Buckskin Council Scout Community Leadership Dinner was on Tuesday, May 2, 2023, at Parkersburg Country Club.
West Virginia University President Dr. E. Gordon Gee was the featured speaker at the 54th annual Scouts Dinner.
Dr. Gee said the scouts played a major role in shaping his youth and have continued to have an impact on him throughout his life.
"Scouting is such an important component of character education," said Dr. Gee. "I am grateful to be here. I am an eagle scout myself. I felt it was one of the most transformative experiences I had as a young person and continues to be that because I remain involved in scouting."
Dr. Gee told the crowd the money given to the scouts goes a long way toward success.
All the money raised supports scouting programs in the Mid-Ohio Valley.
Copyright 2023 WTAP. All rights reserved.