Obituary: Borman, Joni Renee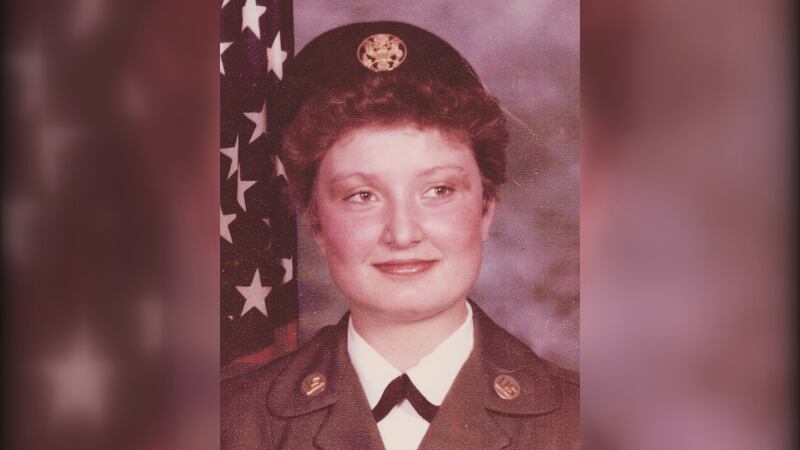 Published: May. 22, 2023 at 12:14 PM EDT
Joni Renee Borman, 63, of Marietta passed away May 16, 2023, at Riverside Landing Nursing and Rehab in McConnellsville.
She was born in Marietta on September 28, 1959, to Jerry and Mary (Taylor) Borman.
Renee was a Marietta High School graduate and a veteran of the US Army.
Renee is survived by her son Tyson Borman of Marietta, granddaughters Dillon, Madison, Bennett and McKinley, and siblings: Nancy (Mae) Borman of Florida, Kathy Smith of Waverly, Penny (Don) Daugherty of Marietta, Thomas (Lori) Borman of Marietta and Dan (Joan) Borman of Marietta and several aunts, uncles, nieces and nephews and cousins.
In addition to her parents Renee was preceded in death by a brother Jerry "Bomber" Borman and a sister Vicki Borman.
Military Rites will be observed 6:00 pm on Wednesday, May 24th at McClure-Schafer-Lankford Funeral Home with a visitation to follow until 8:00pm. Messages of sympathy may be sent at www.Lankfordfh.com
Copyright 2023 WTAP. All rights reserved.