Obituary: Brauer, Largus R.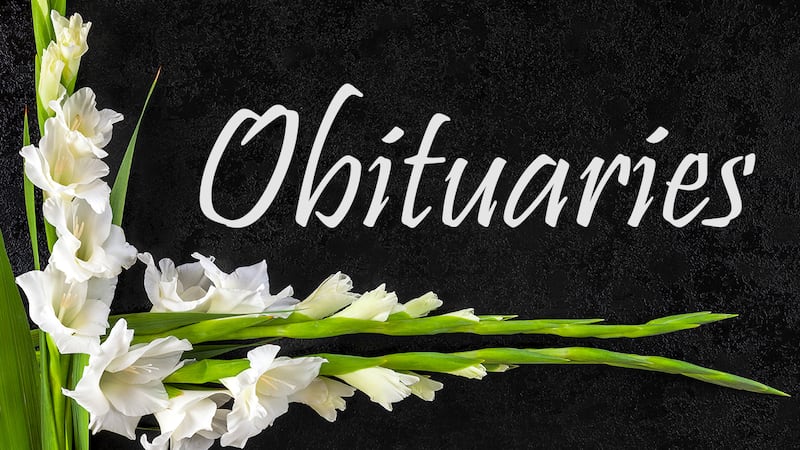 Published: May. 22, 2023 at 12:07 PM EDT
Largus R. Brauer, 90, of Bonita Springs, FL, formerly of Belpre, passed away May 8, 2023, at Vitas Inpatient Unit (Hospice), Naples, FL.
Largus was born June 14, 1932 in Lawrenceburg, Indiana, and was the son of the late John L. and Emma Hornbeck Brauer.
Largus graduated from Belpre High School, Class of 1950. Following graduation he served with the U.S. Navy with active service during the Korean War. After the war Largus married Mary Lou. They celebrated 67 years of marriage in April. Together they built homes in Little Hocking, OH and Belpre, OH. Largus retired from Kaiser Aluminum in Belpre, OH with over 30 years of service and retired to Bonita Springs, Florida later in life.
Largus was a member of the St. Ambrose Catholic Church in Little Hocking, St. Leo Catholic Church in Bonita Springs, the Belpre Historical Society and the American Legion. His catholic faith guided his life. Friends and family will always carry his memory with them including sunny boating days on the Ohio river. His hard work and dedication to his family were the hallmarks of his life.
In addition to his wife, Mary Lou (Kesterson) Brauer, Largus is survived by his daughters Regina See (Albert) of Milan, Ohio, Sheila Richards (Francis) of Estero, Florida and Patricia Reed (Randall) of Heath, Ohio; a brother Thomas Brauer, Vincent, Ohio and sister Rosanna Augustine (John) of Fleming, Ohio; grandchildren Eric See (Mary Jean), Gregory See (Sarah), Abigail Nishiguchi (Daniel), Anthony Richards (Lisa), Douglas Reed (Courtney), and Randi Reed; great grandchildren Lucas Richards, Cecilia Richards, Alexandra See, Cooper See, Josephine See, Vivienne See and Brisco Reed and many nieces and nephews.
In addition to his parents, he was preceded in death by a sister-in-law, Dorothy Brauer. The family would like to thank the staff at Vitas for the care, warmth and dignity they provided for Largus and his family on his end of life journey.
A service of remembrance will be held 11am Wednesday May 24, 2023, at the St. Ambrose Catholic Church, Little Hocking Ohio, with Father David L. Huffman officiating. Inurnment will follow at the St. Mary's Catholic Cemetery, Little Hocking Ohio. Family and friends are welcome to attend a reception, at the church, following the service. In lieu of flowers, those who wish to remember Largus in a special way may make gifts in his memory to the Belpre Historical Society. Online condolences may be sent to the family at www.LeavittFuneralHome.com
Copyright 2023 WTAP. All rights reserved.