Obituary: Farnsworth, Warren "Steve"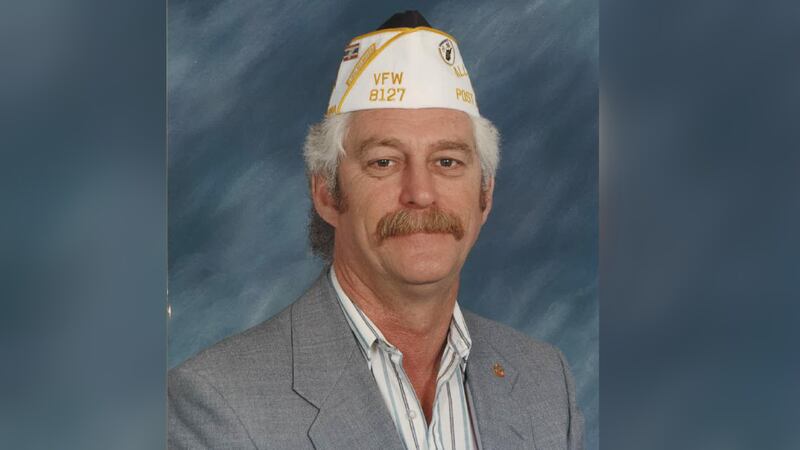 Published: May. 22, 2023 at 4:13 PM EDT
Warren "Steve" Farnsworth, 74, of Williamstown, WV passed away Saturday, May 20, 2023 at his residence.
He was born May 9, 1949, in Wood County, a son of the late Warren and Dorthy DeGoines Farnsworth.
Steve was a member of the DAV, American Legion, VFW, and the American Legion Riders Club. He served in the United States Army.
Steve is survived by his loving wife, Charlene Umpleby Farnsworth; two daughters, Sara Farnsworth Williams (Josh) and Renee Lewis; five grandchildren, Christopher and Cody Farnsworth, Kenzie and Kaden Williams, and Adaline Lewis; and one great-grandchild, Warren L. Farnsworth.
In addition to his parents, he is preceded in death by a son, Shawn Farnsworth.
In following Steve's wishes, there will be no services at this time.
Lambert-Tatman Funeral Home and Crematory is honored to serve the Farnsworth family.
Copyright 2023 WTAP. All rights reserved.