Obituary: Williams, Kenneth Robert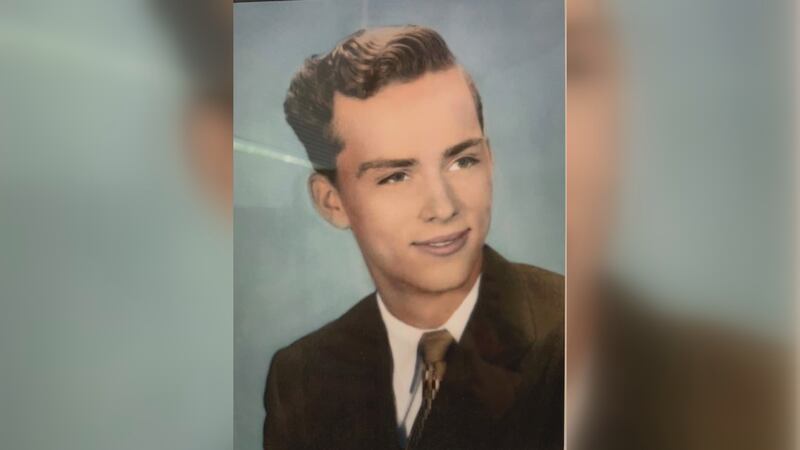 Published: May. 22, 2023 at 12:03 PM EDT
On May 13, 2023, Kenneth Robert Williams, born February, 25, 1931, left this earthly existence at home with his daughters at the bedside providing care. His closest friends called him many other names such as Velvet, Hollywood, Brother, Kenny, Uncle Buck, Daddio911.
He was a master carpenter, builder and craftsman capable of making anything. He had a lifelong love of gardening and canning providing fabulous food gifts to those he loved. In recent years, he began making wine. His greatest love was being "On the Hill", and spending time with visitors and visiting loved ones. He had a photographic memory and could tell fascinating stories he gathered throughout his life, epic tales that leave the listener laughing out loud. His best friend was his brother Ralph. Their escapades and jokes are legendary.
He was one of 14 children of Robert Russell Williams and Evelyn Maude Williams, survived by wife Charlotte, one brother, his 5 daughters, extended family members, many nieces, nephews, grandchildren, and dear friends. He could talk the ear off anyone that had hours to listen and has been determined to be the Mighty King of the procrastination club. He collected people and cherished sharing his wide knowledge and love with them. He will be missed terribly.
A celebration of his life will be held at Cornerstone Church in Vienna, WV., 5-9 pm, June 1.
Copyright 2023 WTAP. All rights reserved.