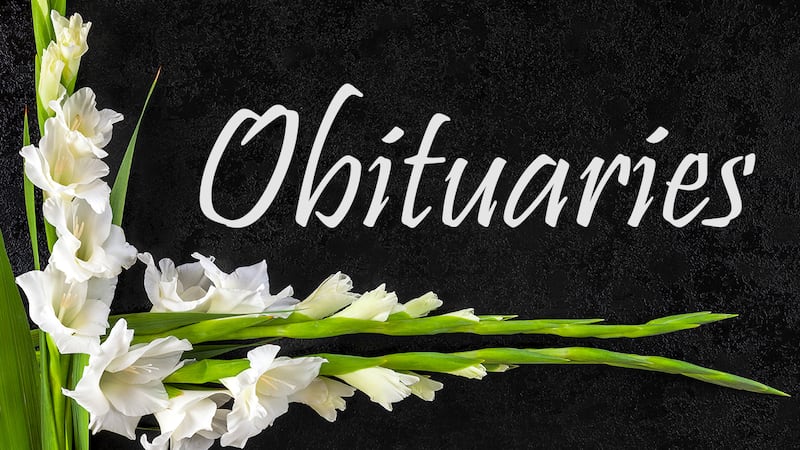 Published: May. 23, 2023 at 5:27 PM EDT
David E. Metz, 98, an honorably discharged Navy Veteran of World War II, passed away May 21, 2023. He was born March 15, 1925, a son of the late Elzie and Lora (Rinehart) Metz. David was a lifetime member of Harmony Baptist Church, formerly Broadway Baptist Church and worked for DuPont as production foreman for 32 years. He travelled to Dordrecht, Holland to train employees in the Teflon Division of DuPont.
Mr. Metz was a native of Ritchie County and graduated with the Harrisville High School Class of 1943.
Surviving David is his daughter Vicki Metz of Aurora, CO and son Gregory Metz of Parkersburg.
Along with his parents, he is preceded in death by his wife Rose Swadley Metz, brothers: George, Carl, and Ralph; and sisters Lucy Cottrill, Goldie Toothman, Della Williamson, Lorene Reed, and Ora Dunlevy.
Services for David will be held Friday, May 26th, at Leavitt Funeral Home in Parkersburg, at 1pm with Pastor Tom Gribble officiating. Visitation will be held Thursday the 25th, from 6-8pm, and again an hour before the service on Friday. Burial will immediately follow the service at IOOF Cemetery in Harrisville with military honors provided by the Harris-Ritchie Post of the VFW.
You will be missed.
Rest in Peace.
Online condolences may be left at www.leavittfuneralhome.com.
Copyright 2023 WTAP. All rights reserved.