WV and Ohio governors order flags at half-staff for Memorial Day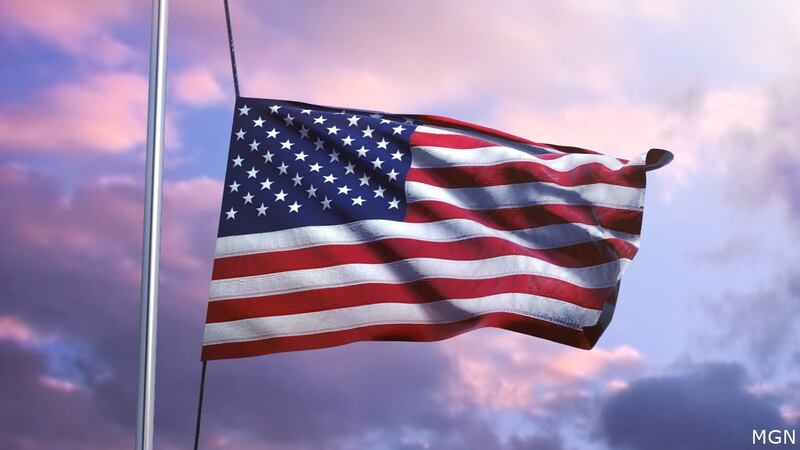 Published: May. 26, 2023 at 4:16 PM EDT
PARKERSBURG, W.Va. (WTAP) - On a weekend marked with grilling out and gathering for a time with family and friends, it is also a time to remember and honor those that gave the last full measure for our country.
The governors of West Virginia and Ohio have ordered flags fly at half-staff in recognition of those died defending the United States of America.
Both West Virginia Governor Jim Justice and Ohio Governor Mike DeWine have ordered flags to remain at half-mast from dawn until noon on May 29 at all state-owned facilities and public buildings.
Governor Justice also requests that all citizens display any United States and West Virginia flags at their homes at half-staff from dawn until noon on Memorial Day.
Governor Justice asks all West Virginians to unite in prayer for permanent peace at 11 a.m. and observe the National Moment of Remembrance at 3 p.m.
Copyright 2023 WTAP. All rights reserved.