Obituary: Drennen, Daniel James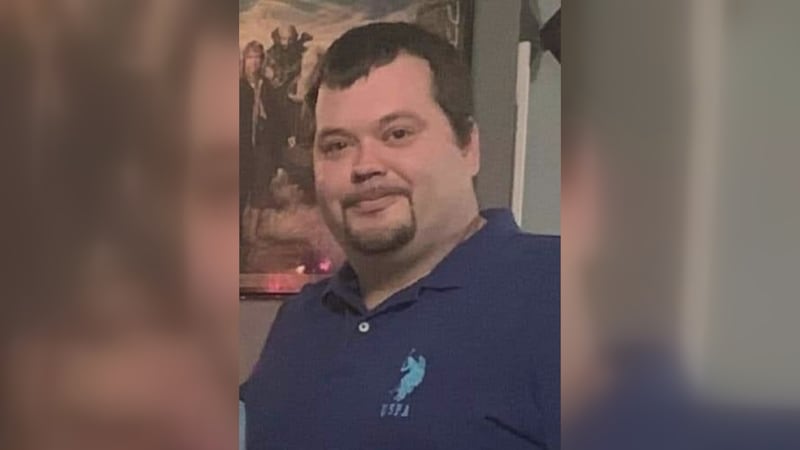 Published: Jun. 2, 2023 at 3:28 PM EDT
Daniel James Drennen, 41, of Parkersburg, WV, passed away May 29, 2023. He was the son of Sharee and the late Kerry Drennen. He was a 2000 graduate of Wirt County High School and worked at Drennen Accounting Services. In addition to his father, he was preceded in death by his daughter Alexis Drennen. His hobbies were darts and gaming and was founder of an E-Sports organization known as AO.
He is survived by his mother Sharee Drennen; his grandmother Arthelia Richard who just turned 103; siblings David Drennen, Amy Jones and her husband Nathan, and Stephen Drennen; nephews and nieces Noah Jones, Elijah Jones, Lillyanna Jones, Seth Drennen, Sophia Drennen, Brooklynn Roush, Logan Drennen and Landon Drennen.
A private graveside memorial will be held with interment to follow at Two Ripple Cemetery, Elizabeth, WV. Matheny Whited Funeral Home was honored to assist the Drennen family.
Copyright 2023 WTAP. All rights reserved.