Man arraigned in shooting death of police officer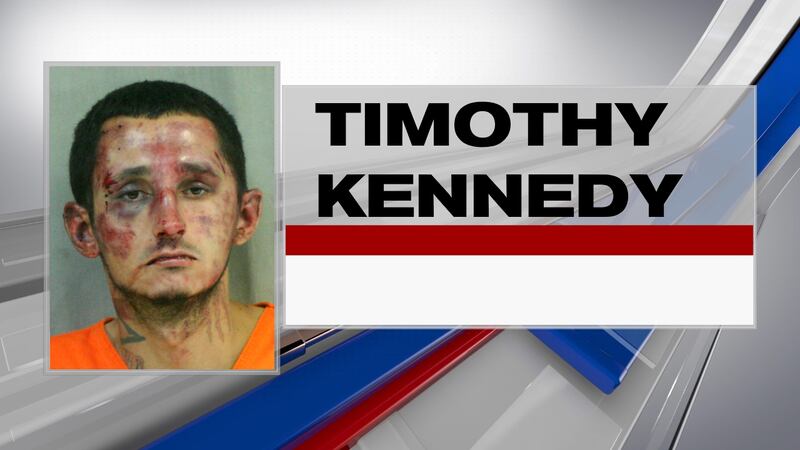 Published: Jun. 3, 2023 at 9:00 AM EDT
MINGO COUNTY, W.Va. (WSAZ) -- The man accused of shooting and killing a West Virginia State Police Trooper was arraigned in Mingo County on Saturday morning.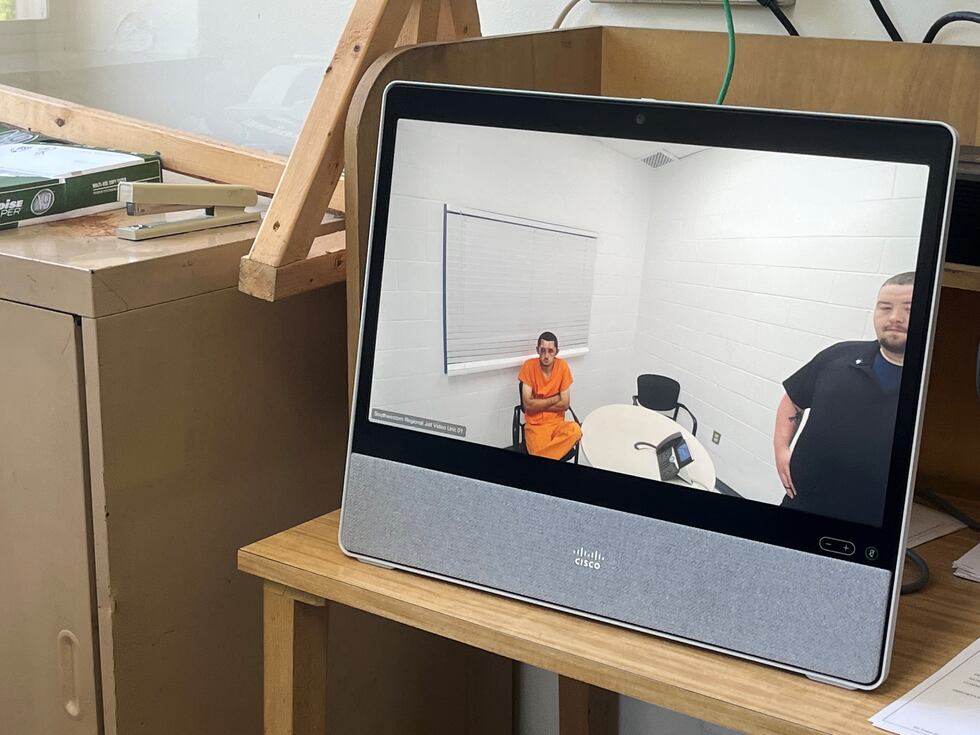 Troopers say 29-year-old Timothy Kennedy shot and killed Sgt. Cory Maynard in an ambush-style attack when Maynard was responding to a call for shots fired along Beech Creek Road near Matewan in Mingo County.
Kennedy was taken into custody just before 11 p.m. Friday.
He was processed at the Williamson Detachment of the West Virginia State Police, before being taken to the South Western Regional Jail in Holden, which is in Logan County.
Kennedy was arraigned via video just after 10 a.m. Saturday at the Mingo County Courthouse in Williamson.
During the arraignment, Magistrate Jim Harvey told Kennedy bail would be set in circuit court.
A preliminary hearing has not been set yet, but it must occur within 10 days, according to Magistrate Harvey.
Kennedy is not allowed to leave the state without first getting permission.
He told Magistrate Harvey he has an income of $20,000 per month.
Kennedy did not answer Harvey when he was asked what the source of the income was.
This is not the first time Kennedy has been in trouble before.
WSAZ reported back in 2020 that Kennedy had been trespassing in a closed Mingo County mine.
He was reported missing by a family member and was later found alive.
The mine had not produced any coal for nearly a decade at that point.
Rescuers found evidence of copper removal during their search.
Crews found Kennedy more than half of a mile into the mine.
This is a developing story. Keep checking the WSAZ App for the latest information.
Copyright 2023 WSAZ. All rights reserved.