YMCA and The City of Vienna partner to bring a mud run to the area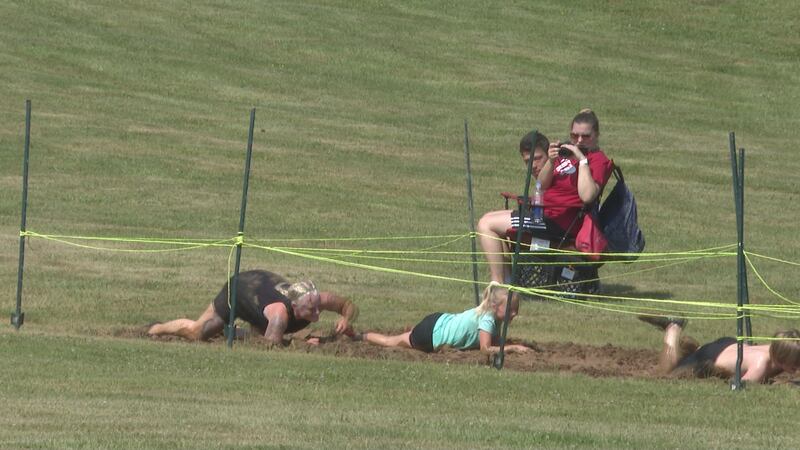 Published: Jun. 3, 2023 at 5:32 PM EDT
PARKERSBURG, W.Va. (WTAP) - Today the YMCA held a 1.25 mile obstacle course that they called the mud run.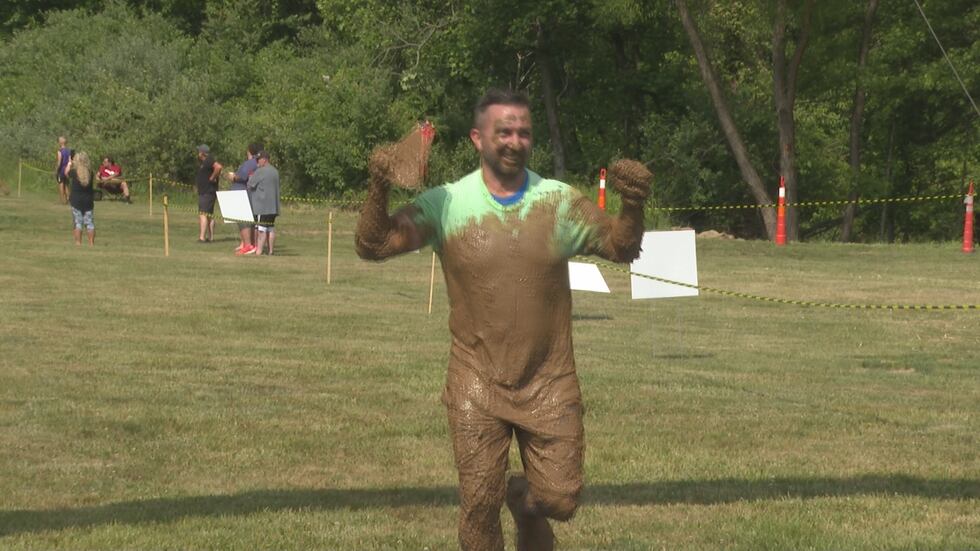 The mud run had a water slide, tires to step through and many many more obstacles throughout Jackson Park.
The ages ranged from as low as five-years-old to over 40-years-old and for some in our community it is a good sign to see people so young getting out and being active.
"I would say for the younger generation to go out and run or workout is definitely a benefit because when you're in high school and you do want to play sports it definitely helps to start early. The years of running I feel like matter, it helps you be a lot better than just doing it for a short amount of time," said Warren Cross Country runner, Spencer Rehl.
Rehl says this morning when he woke up he wasn't expecting to run in an obstacle course but he is glad that he decided to do so.
To check results of the Mud Run today you can visit their website.
Copyright 2023 WTAP. All rights reserved.