Bob Huggins threatens to sue WVU if not reinstated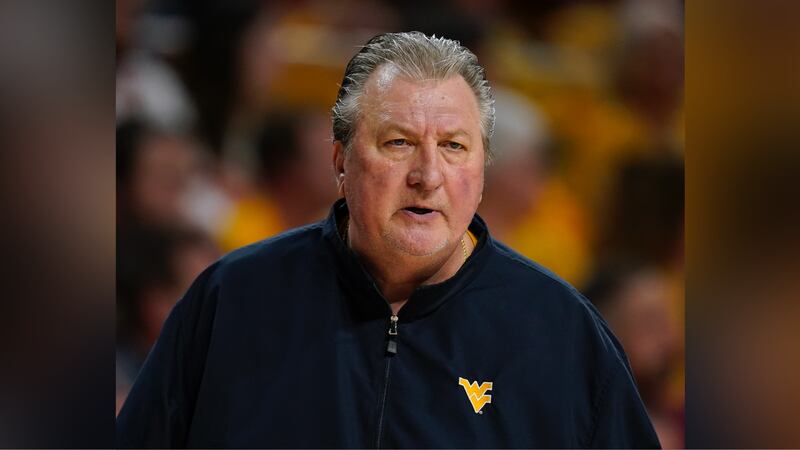 Published: Jul. 8, 2023 at 11:00 PM EDT
MORGANTOWN, W.Va. (WTAP) -
One week following the hiring of Josh Eilert as the interim head men's basketball coach and two weeks following the resignation of Bob Huggins, the former head coach is now threatening to sue the university.
Huggins claims he was forced into resignation following a DUI arrest on June 16 and is "simply looking for correction of a clear breach of his employment agreement with WVU," Huggins said.
The arrest occurred on June 16 followed by a public resignation through social media as well as in a private meeting held with the men's basketball team.
The resignation was accepted by Athletic Director Wren Baker.
Now, Huggins is threatening to sue if not reinstated by the team as the head coach.
The university replied saying there claims were "factually inaccurate."
Copyright 2023 WTAP. All rights reserved.