Jon Six Food Ministries searching for new church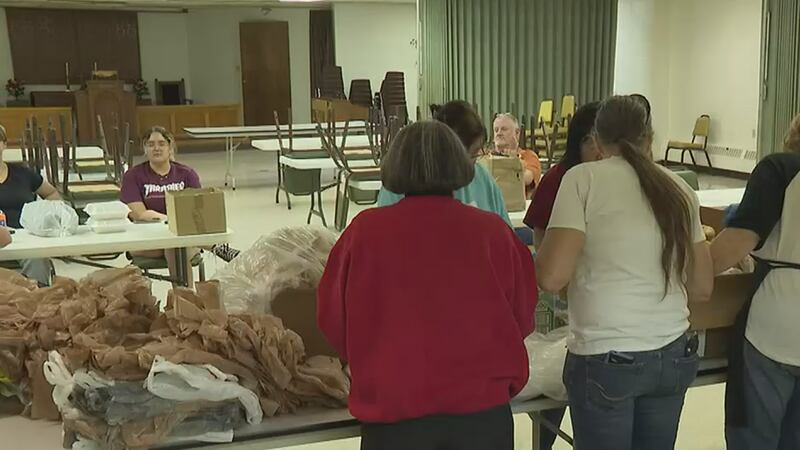 Published: Aug. 4, 2023 at 7:28 PM EDT
PARKERSBURG, W.Va. (WTAP) - Jon Six Food Ministries is searching for a new church to hold its weekly food service.
The group's founder, Jon Six said the group is moving in another direction from its previous location at Christ United Methodist Church.
The organization's vice president, Victoria West said she is hopeful something will come soon. And she believes everything will work out for Jon moving forward.
"I can't be more proud of Jon as a founder and his passion for what the community needs has always been in the forefront of his life. He's married to giving. And that is how Jon rolls. That is who he is as a person. And I know in my heart that this will unfold exactly the way its meant to be that will benefit the people in the community the way that it is meant to be," West said.
Jon Six said the group serves roughly 300 meals per week. Jon wants to thank the community for its continued support.
Copyright 2023 WTAP. All rights reserved.