Nature scavenger hunt held at McDonough Wildlife Refuge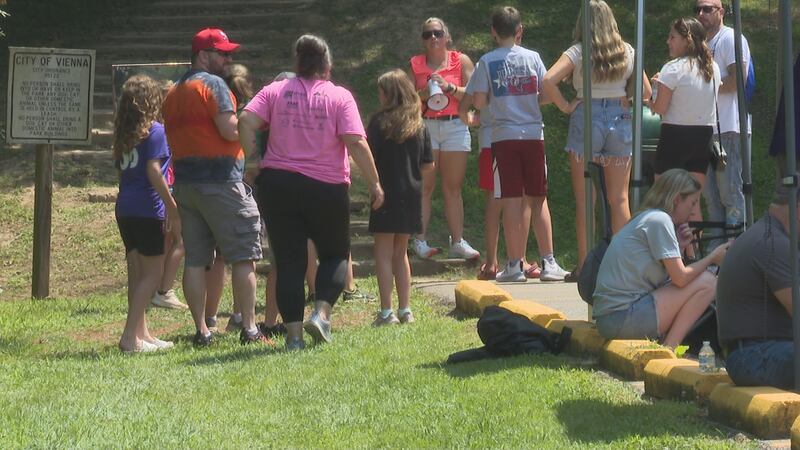 Published: Aug. 4, 2023 at 6:17 PM EDT
VIENNA, W.Va. (WTAP) - The McDonough Wildlife Refuge was the site for a scavenger hunt for kids in the area.
The scavenger hunt was hosted by Westbrook Health Services and the Wood County Prevention Coalition.
Officials with the event said they want to give kids a chance to do more activities that will provide better mental health. Westbrook substance use case manager, Skylar Bogan said the event will also give kids a chance to see what support is out there in the area as well.
"It's really important for kids and people in the community to feel connected to resources and people in their community. There's a lot of research with that. And we're tying that in with prevention and really giving them a sense that they mean something in the community and there are people who care about them," Bogan said.
Bogan says 30 vendors and community partners were at the event. Bogan wants to thank volunteers from Recovery Point, the Wood Co. Prevention Coalition and parks team.
She added this event will continue in the future.
Copyright 2023 WTAP. All rights reserved.