Tolling date set for Memorial Bridge
Published: Sep. 20, 2023 at 4:54 PM EDT
PARKERSBURG, W.Va. (WTAP) - Parkersburg Bridge Partners have announced an official date for tolling to begin.
All-electronic tolling on Memorial Bridge begins on Sunday, Oct. 1, 2023.
The Memorial Bridge reopened on Aug. 31, after being closed for more than a year.
The bridge was free to cross in the month of September.
Parkersburg Bridge Partners encourages drivers to get a MOV pass. A MOV Pass guarantees drivers the lowest toll rate for vehicles.
Without a MOV Pass (or compatible, funded transponder account within the E-ZPass Network), drivers will be charged a higher Pay-by-Plate rate (including administrative fees) and receive an invoice by mail.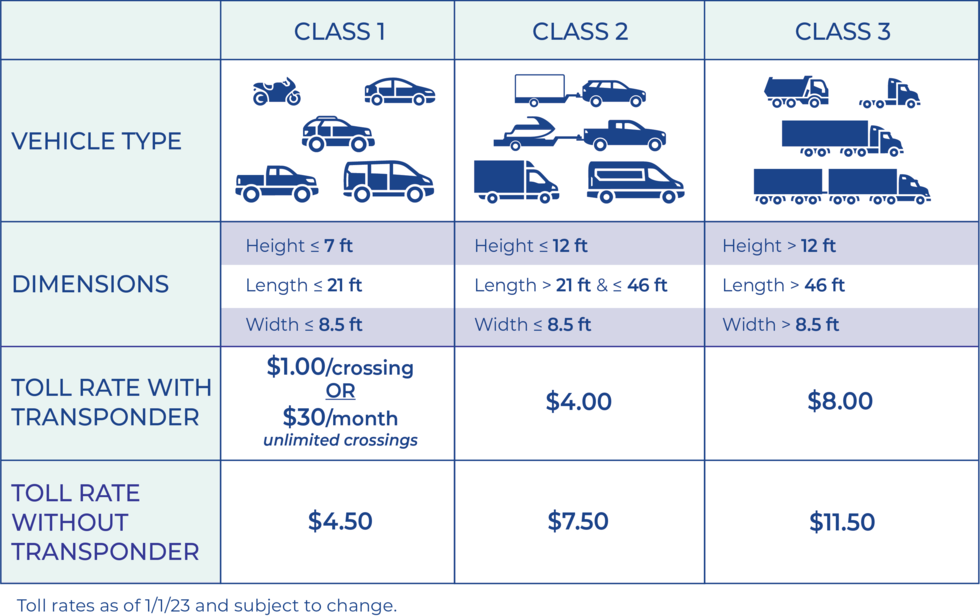 To register for a MOV Pass visit this article:
Copyright 2023 WTAP. All rights reserved.