Obituary: Starcher, Dana Paul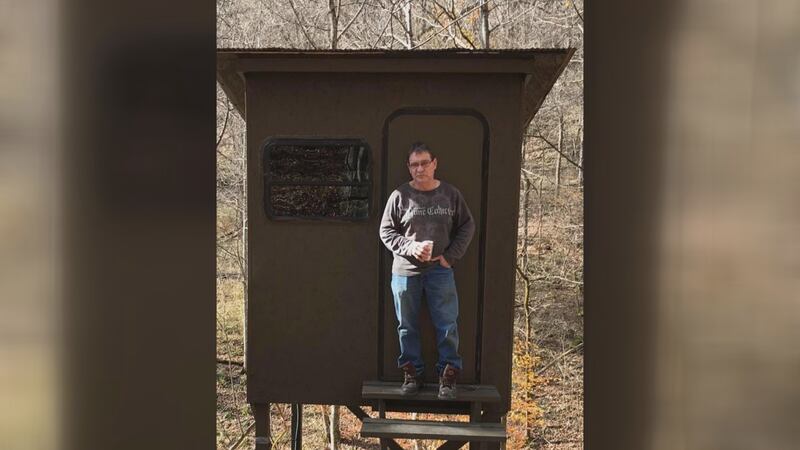 Published: Sep. 21, 2023 at 5:12 PM EDT
Dana Paul Starcher, 67, of Arnoldsburg, WV, passed away suddenly on September 16, 2023.
Even through a tragic departure of this life, Dana left behind his loving heart as a beacon of light for all who knew and loved him.
He was born August 10, 1956, in Calhoun County. He was the son of the late Charles and Helen Starcher.
In addition to his parents, he was preceded in death by his brothers, Terry Naylor, Gary Starcher, Joe Naylor, Randy Starcher, and Chuck Starcher as well as sisters Diana Murphy and Kathy Starcher.
He was Poppa to his beautiful daughter Jessica Ann and proud Pappy to Sophia, Ava and Cora. They were the light of his life and his biggest pride and joy. Being a wonderful dad and grandpa was his greatest success. He is also survived by brothers Gary (Shoat) Starcher, Charlie Starcher, Stanley Starcher and Fred Starcher. Also surviving is his sister Kandy Summers and companion Christine Conley. He had many family members and friends that thought the world of him, too many to mention.
Dana worked his life in the Oil and Gas Industry from drilling rigs to pipeline before his retirement. After retirement he enjoyed spending time with his daughter and grandbabies, attending church with them and his church family at Spencer Tabernacle. He enjoyed visiting his family and getting together for a good meal. He was the life of the party and his smile was contagious. His life lives in through everyone who knew him and he will be greatly missed.
A funeral service will be held on Sunday, September 24, 2023, at Stump Funeral Home & Cremation, Inc., Arnoldsburg, WV, at 2:00 p.m., with Rev. Loren Price officiating. Visitation begins at Noon. Online condolences may be expressed at stumpfuneralhomes.com
Copyright 2023 WTAP. All rights reserved.