The City of Marietta is asking for the public's help with lead line data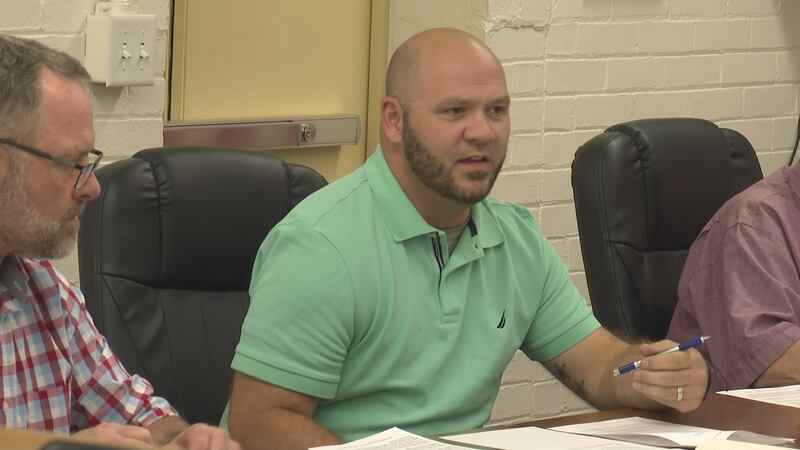 Published: Sep. 22, 2023 at 1:13 AM EDT
MARIETTA, Ohio (WTAP) - The City of Marietta is sending out surveys for some locals to do to help gather data on lead lines in the city. It's something City Council Member Bret Allphin announced at Thursday night's city council meeting.
He explained that it will help the city give the EPA better data. Allphin said the EPA is going to implement mandates around identifying lead in lines and removing lead if any.
Marietta has to turn in data to the Ohio EPA by mid-October of 2024, according to Allphin.
"Folks can respond to the survey and basically go into their basement, take a quick picture of where their service enters their home, upload that photo, and then us along with our consultants will be able to evaluate those pictures and see if it looks like that line is lead…," he said.
Allphin said the city will be doing sample tests around Marietta.
If people take pictures that show no lead, officials might not have to test in that area, which will save the city limited grant money, according to Allphin.
If you are sent a survey and do not fill it out, Allphin said the city will assume that those lines are lead.
The city did an initial study of potential lead line inventory in 2017 - 2018, according to Allphin. This based the possibility of lead in lines on installation dates. Now the EPA wants more specific data.
Any piping constructed after 1986 will not be tested. Allphin explained why.
"..., because we know that, since then, we've been smart about lead, not just in Marietta, but across the country," he said.
For more context on the lead line study, click the link below.
Marietta City Council passes legislation involving study on potential of lead in water system piping (wtap.com)
Copyright 2023 WTAP. All rights reserved.