Fatal crash in Hocking County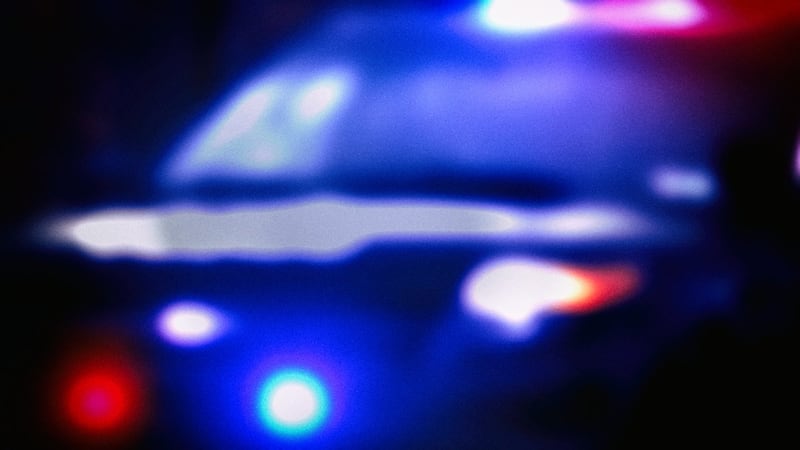 Published: Sep. 22, 2023 at 4:59 PM EDT
HOCKING COUNTY, Ohio (WTAP) - A Franklin County woman died after a two-car crash in Hocking County on Thursday.
According to a news release from the Athens Post of the Ohio State Highway Patrol, Caitlyn Laughlin died in the crash that happened shortly after 5 p.m.
The release says that Laughlin was driving an SUV eastbound on US 33 when the vehicle lost control and crossed into the other lane of traffic near mile marker 7 in Hocking County.
Laughlin's car hit head-on a semi-truck driven by John Ashley from Winchester, Tennessee.
The Highway Patrol says both passengers were wearing seatbelts.
Ashley was not hurt in the crash.
The Logan Police & Fire Department, Hocking County Sheriff's & Coroner's Offices, State Fire Marshal's Office, Ohio Department of Transportation, Hocking Hills Towing, and Marty's Wrecker service helped at the scene.
Copyright 2023 WTAP. All rights reserved.