Obituary: Atkinson, Roger Chapman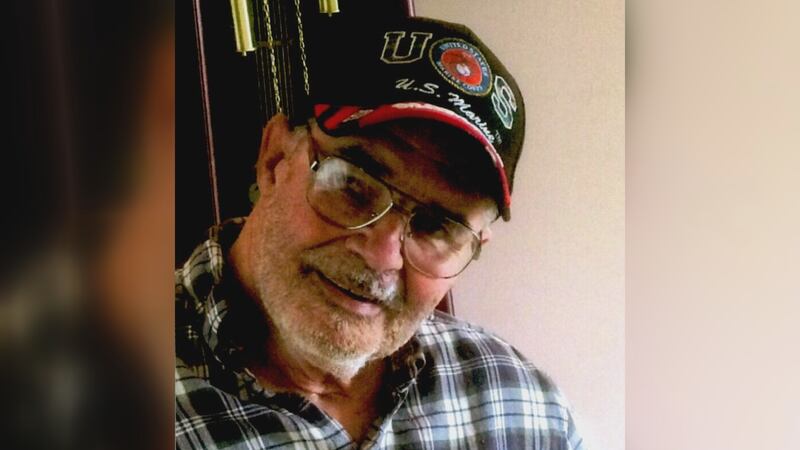 Published: Sep. 22, 2023 at 5:13 PM EDT
Roger Chapman Atkinson was born in Parkersburg, WV, on Oct 25, 1947 to Howard and Hattie Atkinson. He passed away at Eagle Point, in Parkersburg, WV. He moved away from Parkersburg at the age of 8 to San Antonio, TX. From there to Ozark, Arkansas, at the age of 13 and back to Parkersburg at the age of 15. He graduated Parkersburg High School in 1965 and after graduation, he joined the U.S. Marines from 1966-1968 and completed 1 tour of duty in Vietnam. On discharge from the marines, he went to work for Marbon/Borg Warner, as a lab technician.
Roger was married to Cheri Souther from 1970-1980 and during that time, they adopted one son, Sean Atkinson. In September 1972, he was involved in a motorcycle accident and suffered severe head injury. He was left with right sided paralysis, along with many other injuries. His strong will, determination and sheer toughness, allowed him to survive, be able to live on his own and buy his own house in Vienna, WV; Beating all odds. Roger was well-known by everyone, as he often traveled up and down grand central on his three-wheel bike.
He is survived by Sean Atkinson; His twin sister, Rebecca Alkire; Brother, Eric Atkinson and many nieces and nephews.
He was proceeded in death by his parents; Sister, Kay Drawhorn; Brother, Mike Atkinson.
The Family wishes to thank all the staff at Eagle Point, for their love and care while he resided there. Special thanks to Amedisys Hospice in Vienna, WV; Especially Connie for the tremendous job they do.
Instead of flowers, please make a donation to Amedisys Hospice in Vienna, WV.
Funeral service will be September 26, 2023 at 11am with visitation 1 hour prior to service.
An online guestbook for condolences is available at www.Sunsetparkersburg.com.
Sunset Memorial Funeral Home is honored to assist the Atkinson Family.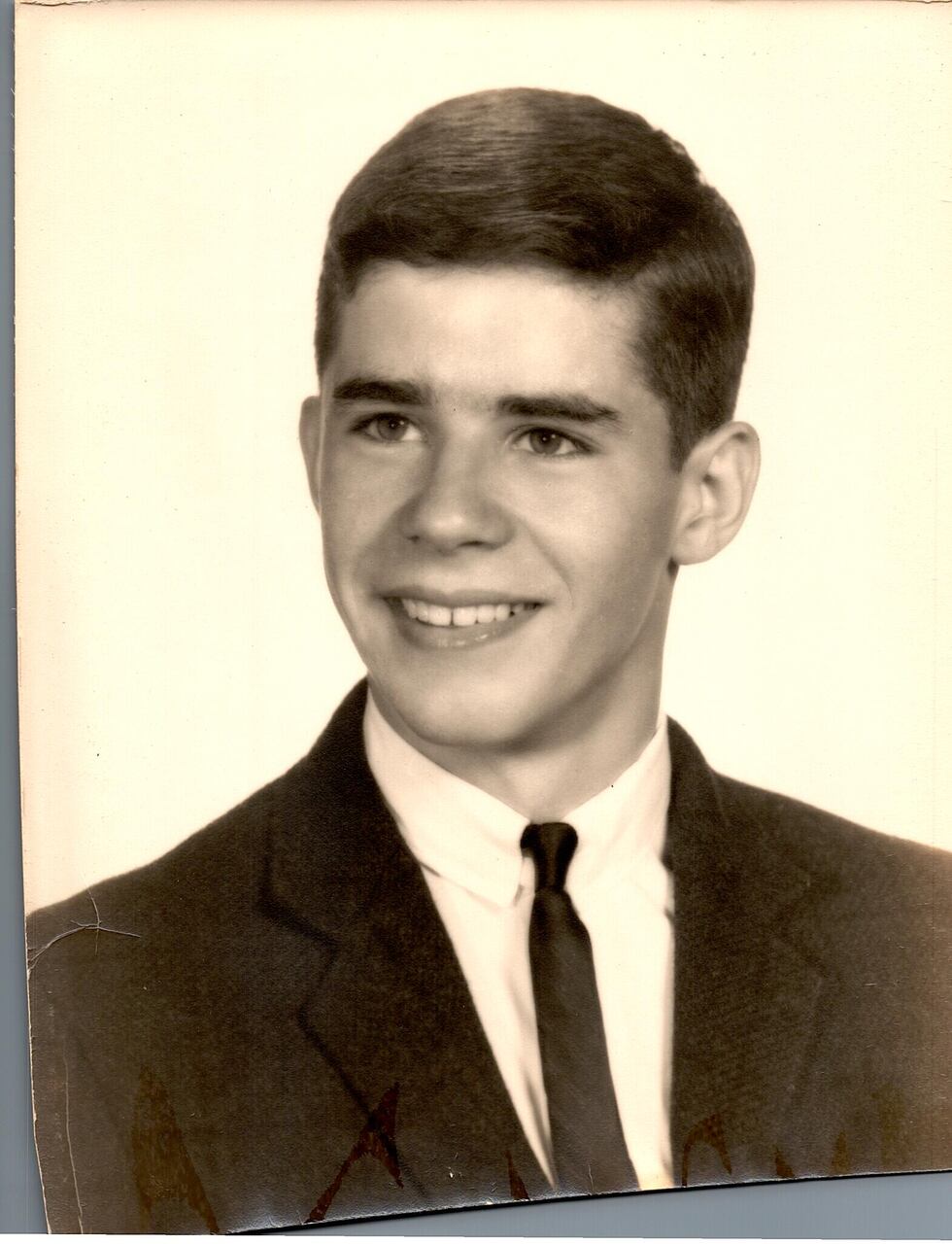 Copyright 2023 WTAP. All rights reserved.