Obituary: Bibbee, Bernard L.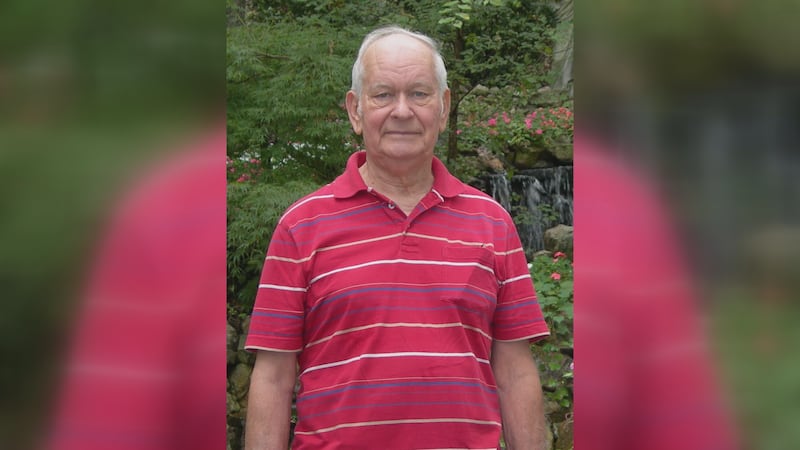 Published: Sep. 22, 2023 at 4:12 PM EDT
Bernard L. Bibbee, 88, of Davisville passed away on Tuesday, September 19, 2023, at Ruby Memorial Hospital. He was born on September 12, 1935 in Wood County, WV, a son of the late Carl D. and Dora Ethel Barnhouse Bibbee.
He retired from E. I. Dupont, Washington Works after 36 ½ years of service as a millright. He was a graduate of Parkersburg High School and a member of the Seventh Day Adventist Church in Parkersburg. He enjoyed boating and water skiing, tinkering on cars, and mowing on his riding mower.
Bernard is survived by his wife, Patsy Jaone Price-Bibbee; one daughter, Tammy Bibbee of Charleston, WV; one son, Timothy Bibbee (Angie) of Walker, WV; one granddaughter, Hailey Bibbee of Huntington, WV; and two sisters, Wilma Ault of Ohio and Wanda Darnold of Parkersburg.
In addition to his parents, Bernard is preceded in death by two sisters, Barbara Ann Bibbee and Maxine Alleman; and five brothers, Howard (Dale), James (Russ), Harold, Charles (Chuck), and Donald.
Funeral Services will be at 2:00 PM on Sunday, September 24, 2023, at Lambert Tatman South Parkersburg with Pastor Stewart Pepper officiating. Burial will follow at Kanawha Baptist Cemetery. Visitation will be from 6-8 PM on Saturday, September 23, 2023, and one hour prior to services on Sunday at the funeral home.
Lambert Tatman Funeral Home is honored to serve the Bibbee family.
Copyright 2023 WTAP. All rights reserved.