Obituary: Blair, Ronald E.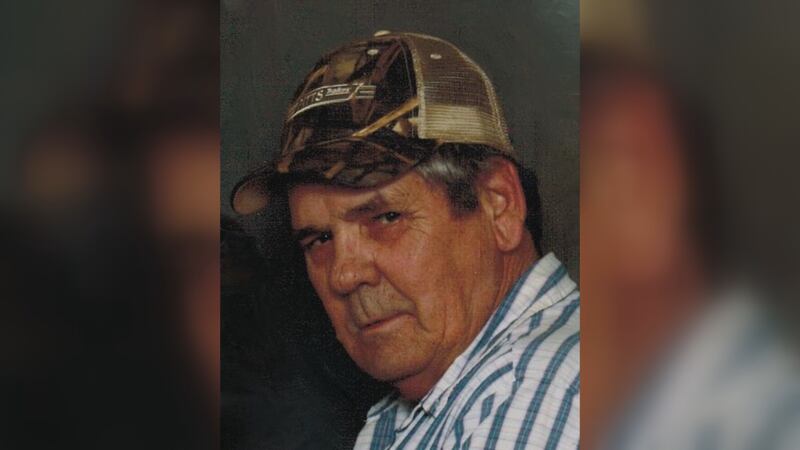 Published: Sep. 22, 2023 at 4:07 PM EDT
Ronald E. Blair, 73, of Lower Salem passed away at 1:17am, Monday, September 18, 2023, at Marietta Memorial Hospital. He was born in Washington County, OH, on April 7, 1950, son of Daniel and Loretta Jenkins Blair.
Ronnie was a veteran of the Marine Corps (Vietnam), a member of the Moose Lodge and the VFW. He was self employed in the logging industry.
On January 21, 1985, he married Sonya Dugan who survives with 2 sons, Ronald Blair, Jr. of Lower Salem and Trent (Audra) Blair of Lewisville, OH, 2 daughters by a previous marriage: Shari Dawn (David) Stilgenbauer of Lost Creek, WV and Cathy (Jeremy Cochran) Allman; 8 grandchildren: Whitney Stilgenbauer, Joey (Emily) Stilgenbauer, Damon Gandee, Justin (Cam) Allman, Jesse Wittenbrook, Grace Blair, Eric Blair and Nicholas Blair; great grandchildren: Tobias Gandee and Dayton Allman. He is also survived by 5 brothers: Jim, Chuck, Dave, Larry and Wesley Blair and sister Jeannie Blair.
He was preceded in death by his parents, brothers, Robert Blair, Daniel "Jake" Blair and Edward Blair; sisters: Linda Kuhn, Ruth Blair and Glenna Blair.
Funeral services will be held at 11:00 am on Monday (Sept. 25) at McClure-Schafer-Lankford Funeral Home. Family will greet friends on Sunday from 2-4 and 6-8. Messages of sympathy may be sent at www.Lankfordfh.com
In lieu of flowers, donations to the funeral home will be appreciated.
Copyright 2023 WTAP. All rights reserved.