Obituary: Cadle, Rosalie Francis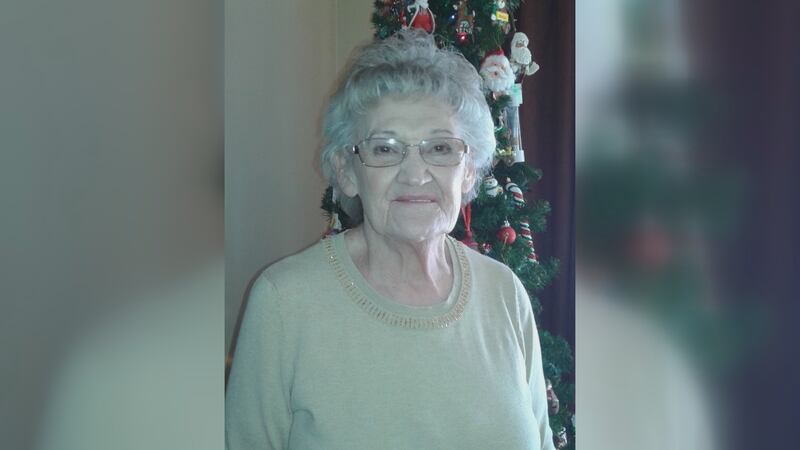 Published: Sep. 22, 2023 at 4:33 PM EDT
With heavy hearts, we announce the death of Rosalie Francis Cadle of Wadsworth, Ohio, at the age of 90, after years of battling Alzheimer's Dementia, on September 19, 2023.
She was born in Mud Fork, West Virginia, on September 27, 1932, to the late Dessie Carte (West) and Robert Carte.
Along with her parents, Rosalie is also preceded in death by her late husband Carroll Cadle.
She is survived by her children: Eddie (late Linda); Terry (Joyce); Randy (Mary); Rhonda Cadle Tanner (late Mike); Bobby (Tam); Susan Cadle Haddox (Thomas); Sandra Cadle Bent (Rick); Tammy Cadle Lile (Darren); Timmy (Kim); Paul (Kate); Beverly Cadle Eppinger. She is also survived by numerous Grandchildren, Great-Grandchildren and Great-Great-Grandchildren.
Rosalie retired from Akro Mills, Akron, Ohio, in 1995. She was a member of Ambassador Baptist Church where she attended for many years. Rosalie enjoyed spending time with her family, cooking, and reading the Bible. Her kids words and loving heart will live on through everyone who knew here. She will be greatly missed.
A funeral service will be held on Monday, September 25, 2023, at 3:00 p.m., at Stump Funeral Home & Cremation, Inc. Arnoldsburg, WV, with Rev. Lester Tanner officiating. Visitation will be from 1:00 p.m. to 3:00 p.m. Interment will be in Coen Cemetery. Online condolences may be expressed at stumpfuneralhomes.com
″He closed your weary eyelids and whispered Peace be thine.
It broke our hearts to lose you, but you didn't go alone.
Part of us went with you the day God called you home." - Unknown
Copyright 2023 WTAP. All rights reserved.