Obituary: Cummings, DeAnn Lynne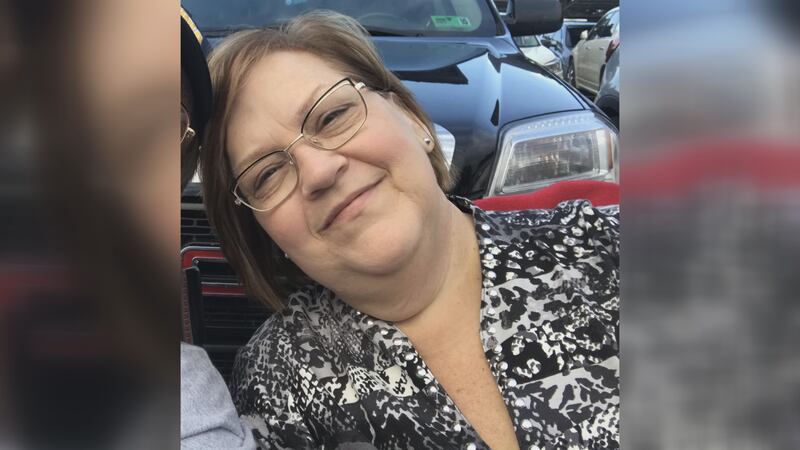 Published: Sep. 22, 2023 at 4:44 PM EDT
DeAnn Lynne Cummings passed peacefully into the arms of her Lord Jesus on September 19th, 2023 after being loved on by family and friends following a long illness.
DeAnn was a strong Christian woman who loved her Lord. An independent businesswoman who owned and operated two businesses in the Mid-Ohio Valley. She believed that building relationships was how you built businesses.
DeAnn was born on October 31, 1963, in Clarksburg WV to LaVey Logue Cummings and Charlotte Belle (Hollister) Cummings.
DeAnn was a 1981 Graduate of Valley High School (Go Jacks!) and a 1985 Graduate of Fairmont State College.
DeAnn was a member of Liberty Street Church of God, where she ran the sound board for many years. She served on many Chamber of Commerce committees throughout the Ohio Valley and was a past President of the Professional Women's Association of the Mid-Ohio Valley.
On September 26th, 2014, she married Karl Semon privately, then on November 26th, 2016 publicly Wed again announced to the world, shocking her family and friends!
DeAnn was preceded in death by her parents and an infant brother Mark.
She is survived by her husband Karl Semon, her brother Darren Cummings and wife Michele, four nieces, Rachel, Sarah, Katie & Grace. Four nephews, Alec, Matthew, Will & Ethan. One Great niece LaVeya. Along with many other extended family who she was Aunt De to and life long friend and business partner Debbie Loy.
Funeral services will be held at 11:00 AM Monday, September 25, 2023, at Hadley Funeral Home Reno Chapel, 1021 Pike Street, Marietta, OH with burial to follow at 2:00 PM at Green Lawn Cemetery in Clarksburg, WV. Visitation will be held Sunday, September 24th from 4-8 PM and 2 hours prior to the service on Monday at the funeral home. Online condolences may be made at www.hadleyfh.com
Copyright 2023 WTAP. All rights reserved.