Obituary: Dawson, Nina Nell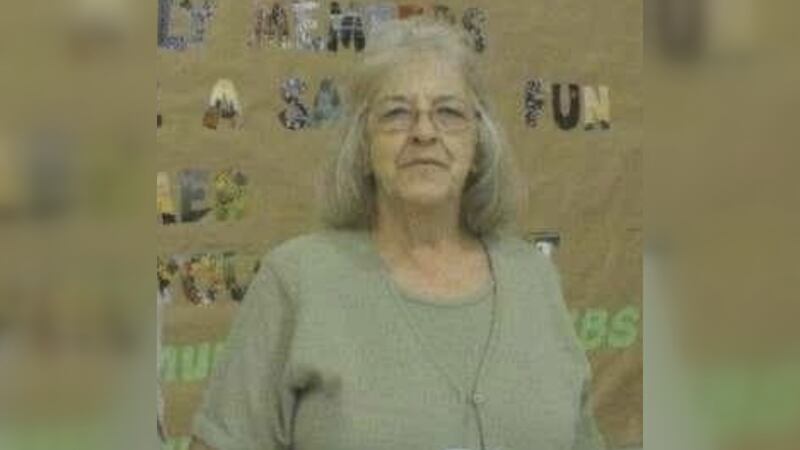 Published: Sep. 22, 2023 at 4:26 PM EDT
Nina Nell Dawson, 78, of Millstone, WV, passed away at Camden-Clark Memorial Hospital on September 18, 2023, surrounded by her loving family.
She was born on April 7, 1945, to the late Alfred and Ollie Shimer Ford.
Nina married her husband Lanny Dawson on September 24, 1961.
Everyone who knew Nina knew how much she loved running High Rise Pizza with her daughter Tina. Over the years High Rise Pizza became a place where strangers became friends and friends became family.
Surviving Nina are her husband Lanny of 62 years; three sons, Randall Dawson of Millstone, WV, Dennis Dawson (Schon) of Hurricane, WV, Danny Dawson of Shock, WV; one daughter, Christina Dawson of Big Bend, WV; four brothers, Ronnie Ford and Billie Ford both of OH, Roger Ford and Butch Ford (Beverly) both of Grantsville, WV; two sisters, Elmadine Bevins of OH, Judy Gainer (David) of Parkersburg, WV; six grandchildren, Courtney Dawson of Spencer, WV, Mackenzie Holbert of Orma, WV, Derek Dawson of SC, Kristin Dawson-Garrett of Mt. Zion, WV, Aaron Dawson-Jarvis of Ventura, CA, Jamie Sims of Big Bend, WV; and five great-grandchildren, Carter Dawson of Spencer, WV, Jameson Anderson of Orma, WV, Gavin Garrett of Mt. Zion, WV, Ryan Mace of Mt. Zion, WV, and Carter Richards of Mt. Zion, WV.
She was preceded in death by her parents Alfred and Ollie Ford; one daughter, Sandy Dawson; three brothers, Terry Ford, Bud Ford, and Anes Ford; four sisters, twin sister Dina Ford, Mazine Wilson, Jody Church, and Mabel Sampson; twin grandchildren, Lanny Dawson and Danny Dawson.
At Nina's request, no services will be held. A private family memorial will be held at a later date. Stump Funeral Home & Cremation, Inc., Grantsville, WV, has been entrusted with the final arrangements for Mrs. Dawson.
Copyright 2023 WTAP. All rights reserved.