Obituary: Hively, Harley Marvin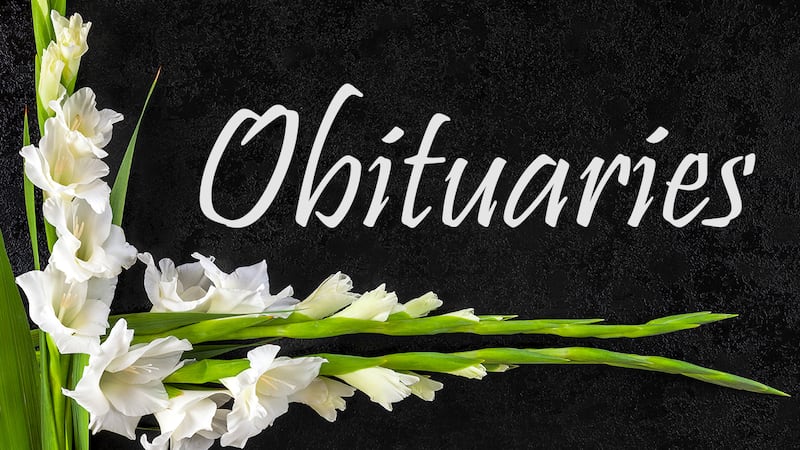 Published: Sep. 22, 2023 at 4:28 PM EDT
Harley Marvin Hively, 87, of Ivydale, WV, passed away on September 19, 2023, at Charleston Area Medical Center-Memorial Division.
He was born on September 15, 1936, at Widen, WV, a son of the late John Allen and Iva Lue Cain Hively.
In addition to his parents, he is preceded in death by his wife, Virginia Sharon Hively, son Toby Lee, brothers Larry and Robert, and sister Fay Mollins.
He is survived by his children Michael Hively, John Hively, Marvin Hively, and Cynthia Lane, sister Betty Teel, grandchildren Angel Siers, Cellesta Copen, Jessica Lane, Christina Hively, Sharon Hively, Eliza Hively, Emily Hively, Virginia, Jacob, and Isaiah, great-grandchildren Timothy, Angela, Nichole, Josh, and LInder.
A funeral service will be held at Stump Funeral Home & Cremation, Inc., Arnoldsburg, WV, on Wednesday, September 27, 2023, at 7:00 p.m., with Pastor Chris Stout officiating. Visitation will be one hour prior to the service. Interment will be in Valley Fork Hively Cemetery, Wallback. Online condolences may be expressed at www.stumpfuneralhomes.com
Copyright 2023 WTAP. All rights reserved.