Obituary: Marks, Gordie Clint, Sr.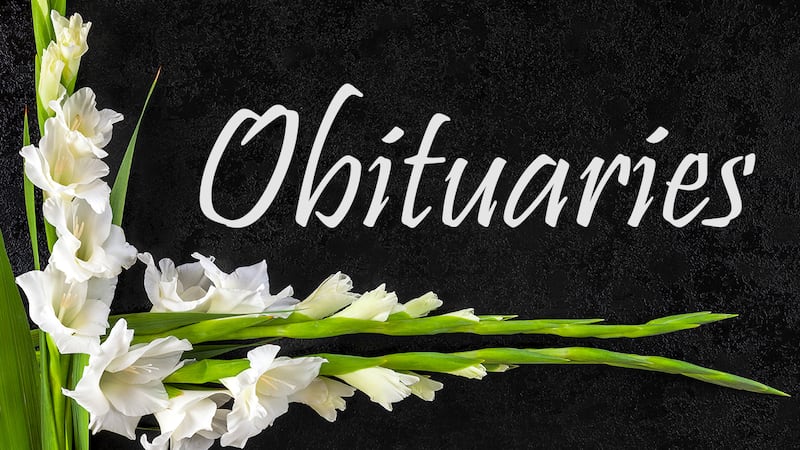 Published: Sep. 22, 2023 at 4:57 PM EDT
Gordie Clint Marks, Sr., 80, of Harrisville, WV, died Sept. 19, 2023.
He was born April 16, 1943, in Grantsville, WV, the son of the late Ernest R. and Hannah Slider Marks. Gordie had worked for the former Rubber Crafters, Grantsville. He enjoyed hunting, playing with the grandchildren, carpentry, backyard mechanics, and watching westerns.
He is survived by two sons, Gordie Marks, Jr. (Angie) of Harrisville and Ernest Marks (Tina) of Barberton, OH; daughters Rebecca Foster (John) of Cairo; daughter-in-law, Sheila Marks of Barberton, OH; sisters, Marie Adkins and Wanita Helmick; grandchildren, Lynn-Ann Marks, Ernest Marks, Jr., Anthony Marks, Jaden Morgan, Wendy Kiser, Jessica Kiser and Katie Marks; and eleven great-grandchildren.
Gordie was preceded in death by his wife, Catherine Marks; grandson, Richard Marks; brothers, Alvie Starcher, Foster Marks, and William Marks and sister, Lorraine Myers.
Funeral services will be held Saturday, Sept. 23, 2023, at Raiguel Funeral Home, Harrisville with Pastor Darrell Farley officiating. Burial will follow in the Log Church, Cemetery, Cantwell. Friends may visit at the funeral home on Saturday from 11-1 p.m. Online condolences may be sent to the family at www.McCulloughRaiguel.com.
Copyright 2023 WTAP. All rights reserved.