Obituary: McPeek, Peggy Jane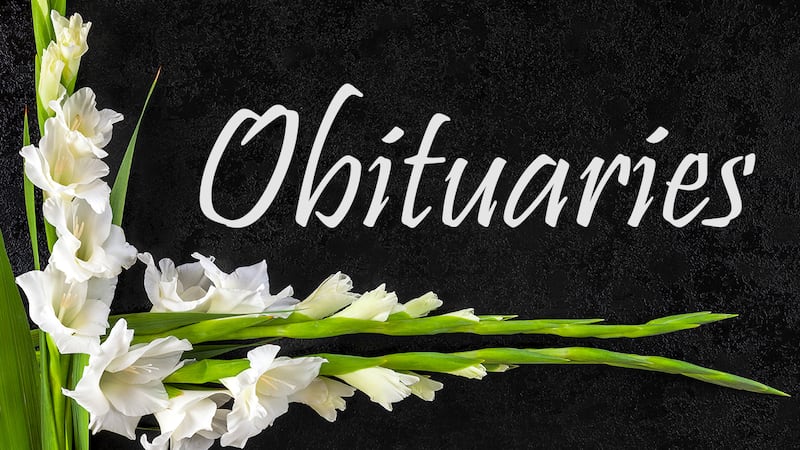 Published: Sep. 22, 2023 at 5:06 PM EDT
Peggy Jane McPeek, of Marietta, Ohio, passed away at Harmar Place on September 21, 2023. She was born in Marietta, on April 6, 1942, to the late William and Evelyn (Parks) McPeek. Her father died shortly after returning home from WWII and her mother in 1984.
She grew up on Chel Farm at Fleming attending Barlow grade school and Vincent High, graduating with the class of 1960. She enjoyed music, playing clarinet in the high school band, taking dance lessons and performing in dance recitals at the Colony Theater.
Peggy had many friends, and loved keeping in touch with them; making phone calls and sending cards. It seems she knew everyone and had an encyclopedic knowledge of family ties.
She is survived by a special daughter, Belinda (Eugene) Grahame of Lowell; 3 grandsons: James Lumley, Joshua Lumley and Charles Grahame, former son-in-law William Lumley and several cousins.
Funeral service will be held on Tuesday (Sept. 26) at 11:00 am at McClure-Schafer-Lankford Funeral Home with burial following in Barlow Cemetery. Family will greet friends at the funeral home before the service from 9:00 am until 11:00. Messages of sympathy may be sent to the family at www.Lankfordfh.com
Copyright 2023 WTAP. All rights reserved.