Obituary: Miller, Jeanette Sue Rowland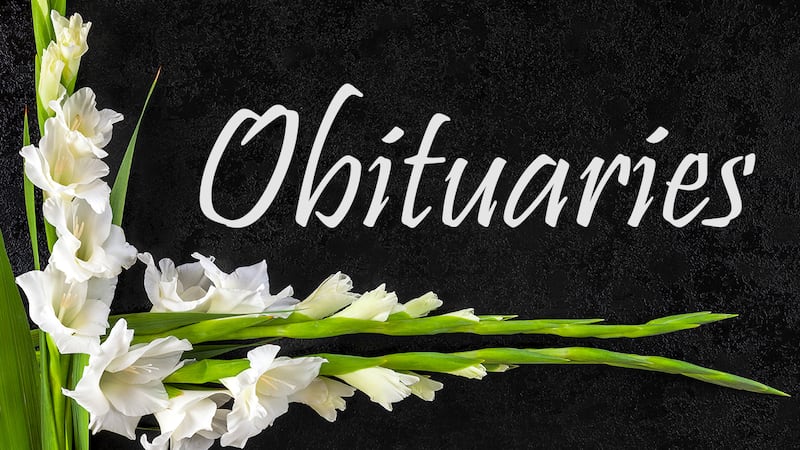 Published: Sep. 22, 2023 at 4:50 PM EDT
Jeanette Sue Rowland Miller, 47, of Belpre, Ohio, died at Belpre Landing on September 16, 2023, surrounded by her loving family. She was born in Marietta, Ohio, on December 11, 1975 and was the daughter of Monte and Joy Rowland of Waterford, Ohio.
Jeannie graduated from Warren High School in 1995 and went on to be a homemaker. She loved her pets, Alabama music, and her family and friends. Jeannie loved a good joke and she loved to laugh and to bring laughter and joy to others.
Jeannie is survived by her parents, Monte and Joy Rowland, her sister Shelly Warehime, and her brother Buddy (Miki) Rowland. Also surviving are nieces and nephews David, Michael, Sara, Aaliyah, Jody, and Amelia.
She was preceded in death by her husband of 23 years, Matthew Miller, and her dear Aunt Sue Pfalzgraf and Uncle Russell Reed.
The family would like to thank Jeannie's doctors and nurses at Marietta Memorial Hospital and Amedisys Hospice for all of her excellent, loving care.
The family will have a memorial service for Jeanette at a later date TBD.
Those wishing to share a story, fond memory, or their condolences, please visit MOVCremation.com (Mid-Ohio Valley Cremation Society)
Copyright 2023 WTAP. All rights reserved.