Obituary: Mulligan, John Walter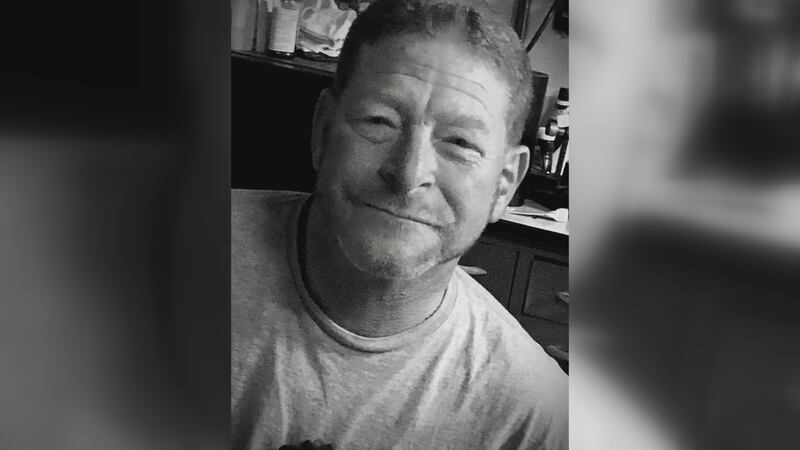 Published: Sep. 22, 2023 at 5:02 PM EDT
John Walter Mulligan 1960- 2023
John Walter Mulligan, 63, of Belpre Ohio, died at home in his sleep on September 20, 2023. He was born in Parkersburg, WV, on January 8, 1960. Johnny attended Belpre High School class of 1978. He was bodyshop manager at Dils Lincoln Mercury and an auto collision repair/painter by trade; in more recent years he enjoyed making knives and slot car racing.
He is survived by his partner Patricia Keenan, his son Jason (Felishia) Mulligan, his sister Linda Boso, his grandchildren Cade, Kaedence, Caysen, Jaylee, Blakely, and Oaklee- all Mulligans. His step parents Phyllis Mulligan and Roy Sees. Nieces, nephews, their children. His dogs Hooch, Sis, and Angel. And his many close friends.
John was preceded in death by his mother Irene Sees and father John L Mulligan; his brother Tom Mulligan; his brother in laws Dave Boso and Dick Lamb, and his son Shawn Mulligan.
A celebration of his life will be Wednesday, September 27, 2023, from 6 pm-8 pm at Leavitt Funeral Home in Belpre, Ohio. Online condolences may be sent to the family at www.LeavittFuneralHome.com
An account has been set up for anyone wishing to make monetary donations for expenses at https://gofund.me/3c5e02a3 'In Memory of Johnny Mulligan'
Copyright 2023 WTAP. All rights reserved.