Obituary: Thomas, Sarah Louise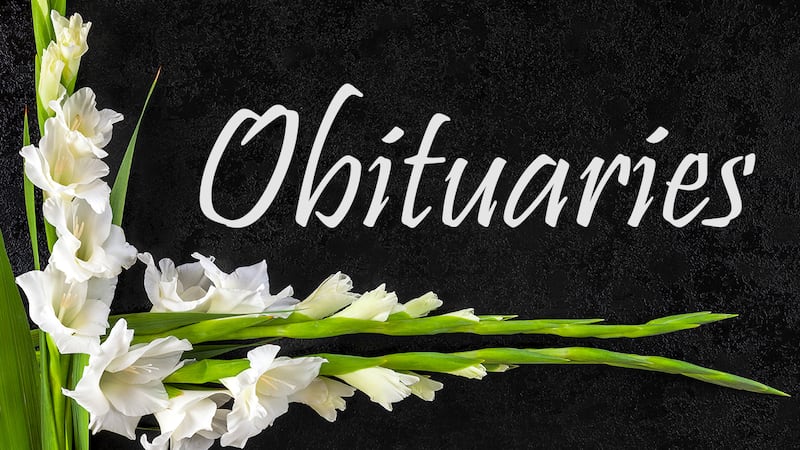 Published: Sep. 22, 2023 at 5:21 PM EDT
Sarah Louise Thomas, age 60, of Langhorne, PA, passed away on Tuesday, August 29, in Langhorne. Sarah was born in Parkersburg, WV, and was the daughter of the late James C. Thomas and Janet (Smith) Thomas Meek.
Sarah lived in Langhorne and worked in a sheltered workshop there for over 30 years. She is survived by 2 sisters, Trish McConkey (Mike) of Lexington, KY and Kathy (Jeff) Boylan of Grand Rapids, MI and their families.
In addition to her parents, Sarah was preceded in death by her sister, Susan Mitchell.
A private graveside service will be held at Mt. Carmel Cemetry with Father Vallelonga officiating.
Any donations may be made in Sarah's name to Wood County Society, PO Box 1325, Parkersburg, WV 26101.
Copyright 2023 WTAP. All rights reserved.