Obituary: Thompson, Harlin K.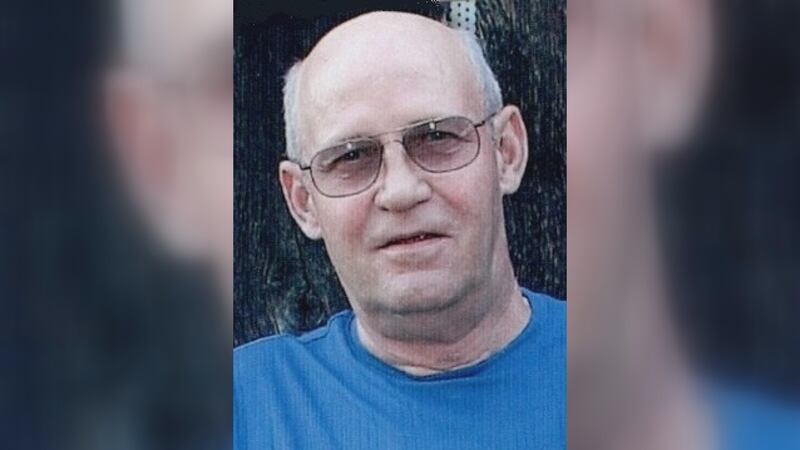 Published: Sep. 22, 2023 at 4:23 PM EDT
Harlin K. Thompson, 79, of Ravenswood, WV passed away September 20, 2023, with family surrounded.
He is survived by his wife of 60 years, Betty Thompson; their four daughters, Sandy Guinn (Dave), Grace Amos (Ken), Karen Swain (Ken), and Melissa Flinn (Wayne); three brothers, Lawrence, Kenny, and Bill Thompson; two sisters, Blenda Deem and Wanda Caltrider; as well as several grandchildren and great-grandchildren.
The son of the late William and Vera Thompson, he was born February 5, 1944, in Belleville, WV. Harlin loved his dog Sami and enjoyed life on the farm in his pastime. He successfully raised tobacco for years with the help of his family. As an avid coonhunter, Harlin had many stories to tell of his adventures. A loyal employee of Walker/Wiremold for 38 years, he was known as a hard worker by many.
In addition to his parents, Harlin was preceded in death by two brothers, Bob and Darrell Thompson; and a sister-in-law, Mary Ann Thompson.
Graveside services will be conducted at 1:00 p.m. Tuesday, September 26, 2023, at Sunset Memory Gardens with Pastor Roger Johnson officiating. Vaughan Kimes is honored to serve the Thompson family.
Please visit www.vaughankimes.com to share a message of comfort with the Thompson family by signing the online guestbook.
Copyright 2023 WTAP. All rights reserved.