Obituary: Witham, Ronald R.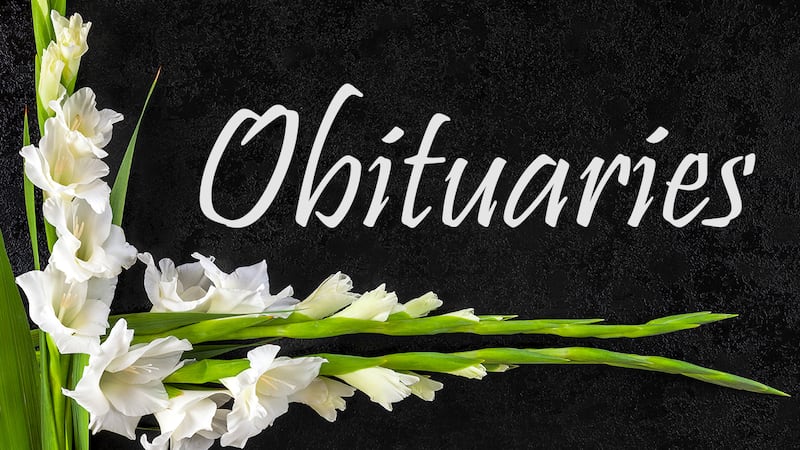 Published: Sep. 22, 2023 at 5:18 PM EDT
Ronald R. Witham, 79, of Parkersburg, formerly of The Plains, passed away, on September 22, 2023, at Camden Clark Medical Center.
He was born in Glouster, Ohio February 9, 1944, the son of the late Wilbur and Florence Witham. Ron was a graduate of Miami University in Oxford, Ohio.
He is survived by his wife Kay Witham, daughter, Brenda Witham-Shroll of Marysville, Ohio, daughter in law - Stephanie Witham, six grandchildren Lauren, Ella, Aidan, Chelsea, Brandon and Savannah, several great-grandchildren, step daughter Becky Bennett, step-granddaughter Kaylee, two sisters, Jayne Faires, Caryl Miller and several nieces, nephews and friends.
In addition to his parents, he was preceded in death by his first wife, Barbara J. Witham, son, Bryan B. Witham and one brother, Dayne Witham. The funeral service will be 11 a.m. Monday at Leavitt Funeral Home, Parkersburg. Visitation will be for one hour prior to the service on Monday.
Online condolences may be sent to the family by visiting www.LeavittFuneralHome.com.
Copyright 2023 WTAP. All rights reserved.