2023 Football Frenzy Week 6 Recap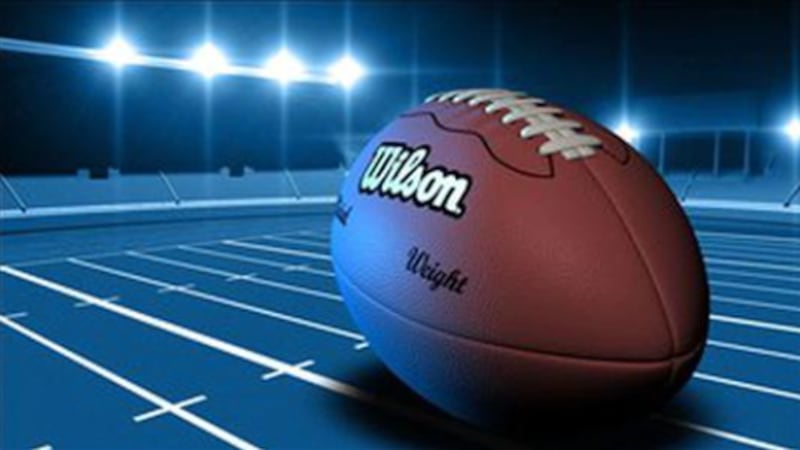 Published: Sep. 22, 2023 at 11:58 PM EDT
PARKERSBURG, W.Va. (WTAP) -
We have reached the halfway point of the high school football season in both West Virginia and Ohio, as teams are starting to face bigger challenges.
It was a top five match up in Class AAA at Stadium Field for the second week in a row, as the Parkersburg Big Reds were hosting the Cabell Midland Knights. After a low-scoring first half, the Knights pulled away in the second half to win 42-16.
The Parkersburg South Patriots bounced back in a big way after losing to Parkersburg last week, as they defeated John Marshall 62-24 at Erickson.
The Rumble on the River was back in Williamstown, and it was a dogfight, but the Yellowjackets won it in the last second over the Marietta Tigers 22-19.
The Waterford Wildcats bounced back from last week's loss to Eastern, as they downed Frontier on the road 31-0.
The St. Marys Blue Devils got to 4-0 on the season, as they took down Calhoun County 55-0, setting up an undefeated showdown next week with Williamstown.
The Warren Warriors snapped a four-game losing streak, as they took down Point Pleasant at home 18-17.
The Route 50 Rivalry was played in West Union, and it would be the Doddridge County Bulldogs winning it over Ritchie County 39-0.
The Wirt County Tigers fell for the third straight week, as they were beaten in a shootout by Tyler Consolidated 34-0.
Copyright 2023 WTAP. All rights reserved.