Obituary: Jones, Philip Shawn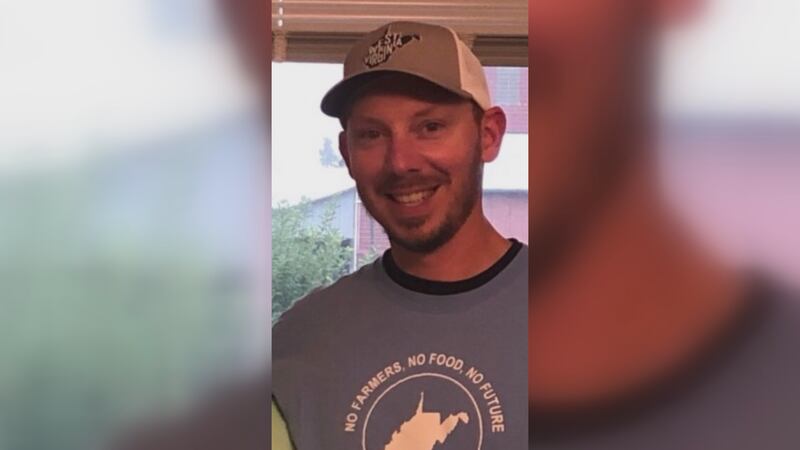 Published: Sep. 25, 2023 at 5:17 PM EDT
Philip Shawn Jones, 49, of Banks, Oregon, went to be with the Lord on September 20, 2023.
He was born on January 8, 1974 in Parkersburg, WV. He is the son of Janet (Jones) Rejonis and the step-son of Tony Rejonis, both of Parkersburg.
Philip is a 1992 graduate from Parkersburg South High School, and later attended West Virginia University pursuing a degree in Philosophy. He loved nature, especially the NW forests; golfing, landscaping, creating Bonsai trees, birds, watching football. He was a Mountaineer fan and especially enjoyed his farm cat, Peanut.
He was employed by Washington County's Department of Land Use & Transportation for 19 years.
Philip is survived by his wife Jacque Duyck-Jones who he married on June 18, 2014 at St. Francis Catholic Church in Roy, OR and made their home on her family farm. Additionally, he is survived by his parents; three step-brothers, Alex, Luke (Kristin), and Jarret; two nieces, Abbie and Paisley; one nephew, Anthony Rejonis; and several aunts, uncles, and cousins.
He is preceded in death by his maternal grandparents, James and Evelyn Jones.
Memorial Services will be held at 5:00 p.m. on Friday November 3, 2023 at Lambert Tatman Funeral Home, South Parkersburg with Pastor Chuck Furbee officiating. Visitation will follow the service until 8:00 pm Friday at the funeral home.
Copyright 2023 WTAP. All rights reserved.