Obituary: Mowery, Rex Allen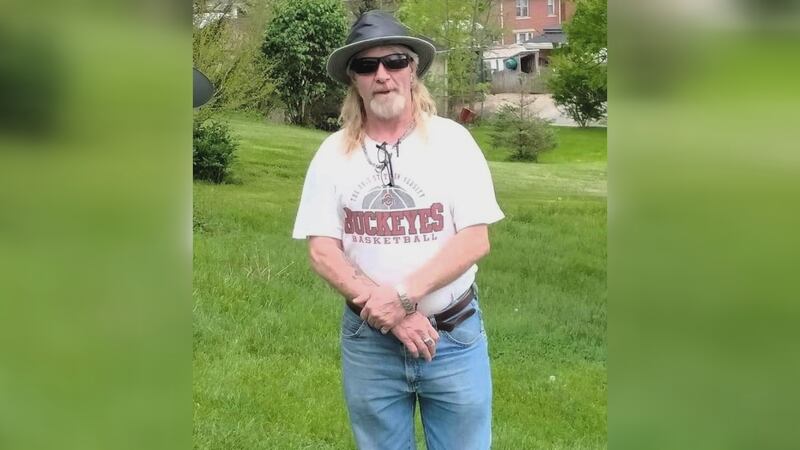 Published: Sep. 25, 2023 at 4:54 PM EDT
Rex Allen Mowery age 60, of Marietta, OH passed away Saturday, September 23, 2023 at the Stellar Care Center in Woodsfield, OH. He was born August 24, 1963 in Parkersburg, WV a son of Martha Rae Perine Mowery of Jerusalem, OH and the late Ede Edward Mowery.
He had a passion for both fishing and carpentry.
Those left to cherish his memory, in addition to his mother Martha, are his siblings Teresa Adkins of Arizona, Dale Mowery of Arizona, Allen (Daphne) Mowery of Caldwell, OH, Susan Mowery of Jerusalem, OH, Sally (Doug) Faircloth of Florida, and Terry Mowery of Jerusalem, OH. He is also survived by several nieces, nephews, and friends.
Cremation was observed with no additional services held at this time. Chandler Funeral Home & Cremation Service, 609 West Street, Caldwell, OH 43724 has been entrusted to care for the family. Please join us in remembering Rex by visiting his memorial at www.ChandlerFuneralHome.net
Copyright 2023 WTAP. All rights reserved.