Obituary: Stutler, Jean Adrienne "Jeanne"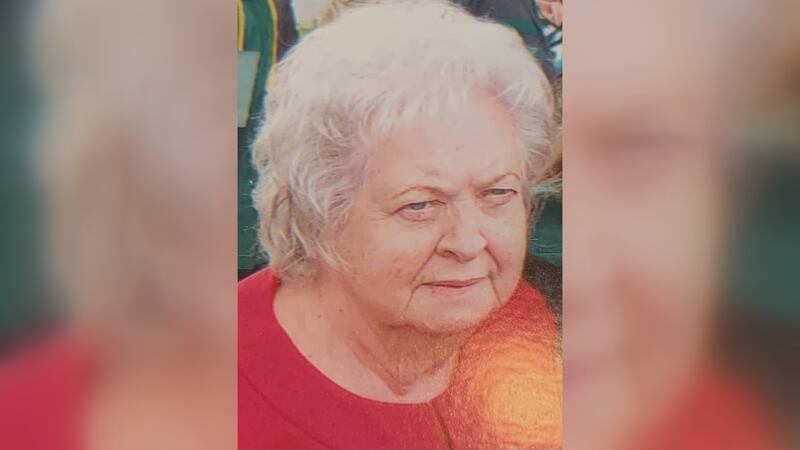 Published: Sep. 25, 2023 at 5:03 PM EDT
Jean Adrienne Stutler "Jeanne", 87, of Creston, WV, passed away peacefully on September 21, 2023, at Minnie Hamilton Health System, Grantsville, WV.
She was born on February 15, 1936, in Calhoun County, a daughter of the late Leman and Golda McCray Richards.
She married Harold L. Stutler on January 2, 1961. She worked at Calhoun General Hospital as a nursing assistant and was known by many. She loved being a grandmother, enjoyed a simple life, visiting with family and sitting on the back porch drinking coffee.
In addition to her parents, she is preceded in death by daughter Charlotte Dunbar, and granddaughter Jamie Carpenter, grandson Jesse Carpenter.
Jeanne is survived by daughter Lisa Stump, son Harold (Danny) Stutler, granddaughters Jessica Mills, Ashley and Amber Pettry, and Addison Stump, grandson Jarrod Stutler, great-granddaughters Alex and Ava Mills, and great-grandson Isaac Carpenter.
A funeral service will be held at Stump Funeral Home & Cremation, Inc., Grantsville, WV, on Tuesday, September 26, 2023, at 1:00 p.m., with Pastor Clark Samples officiating. Visitation will be held one hour prior to the service. Interment will be in McCray cemetery. Online condolences may be expressed at www.stumpfuneralhomes.com
Copyright 2023 WTAP. All rights reserved.