Obituary: Anderson, Ronald C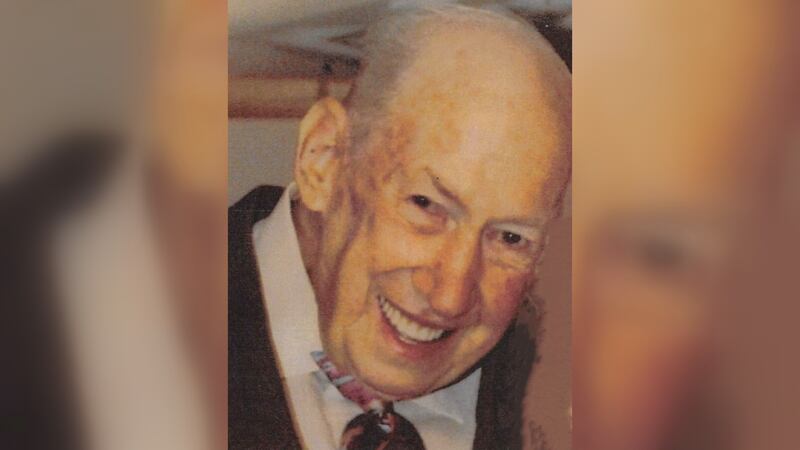 Published: Sep. 26, 2023 at 5:21 PM EDT
Ronald C Anderson, 79, of Parkersburg passed away September 24, 2023, at Marietta Memorial Hospital. He was born April 1, 1944, a son to the late Rufus O. and Carolyn M. Anderson (Morrison)
Ron was a member of Faith Gospel Church and Heart of Worship Church in Parkersburg. He is well known for his time as a delivery driver for Napoli's Pizza. Ron served his country in the US Navy and was very active and proud of his church and church family.
Surviving Ronald is his wife Lois Anderson (Morrison); sister Evelyn; brothers Howard and Floyd; and his beloved dog, Rusty.
Along with his parents, he is preceded in death by a brother and a sister, a son, and his first wife, Wanda.
Services for Ronald will be held Thursday, September 28th, at Heart of Worship Church in Parkersburg, at 2 p.m. Visitation hours will be held from 12-2 p.m. the same day. Burial will immediately follow at Evergreen South Cemetery.
Online condolences may be left at www.leavittfuneralhome.com
Copyright 2023 WTAP. All rights reserved.