Obituary: Hostottle, Dennis Franklin (Frank)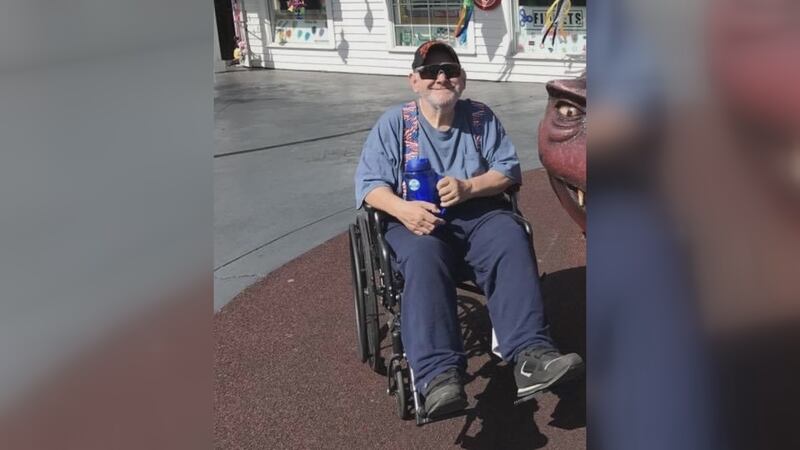 Published: Sep. 27, 2023 at 4:37 PM EDT
Dennis Franklin Hostottle (Frank), 81, passed away Monday, September 25, 2023.
He was born in Parkersburg to Gerald Eugene Hostottle and Katherine Deloris Snyder of Parkersburg.
He is preceded in death by his wife Rose Marie Hostottle and survived by his one son Dennis Micheal Hostottle (Tammy).
The family would like to thank Parkersburg Care's staff for making Frank feel like family.
He worked at the Holiday Inn for 23 years in Maintenance.
He loved to watch Tv and do his word search books.
Those wishing to share a story, fond memory, or their condolences, please visit MOVCremation.com (Mid-Ohio Valley Cremation Society)
Copyright 2023 WTAP. All rights reserved.