Obituary: Morrison, Stephen Erick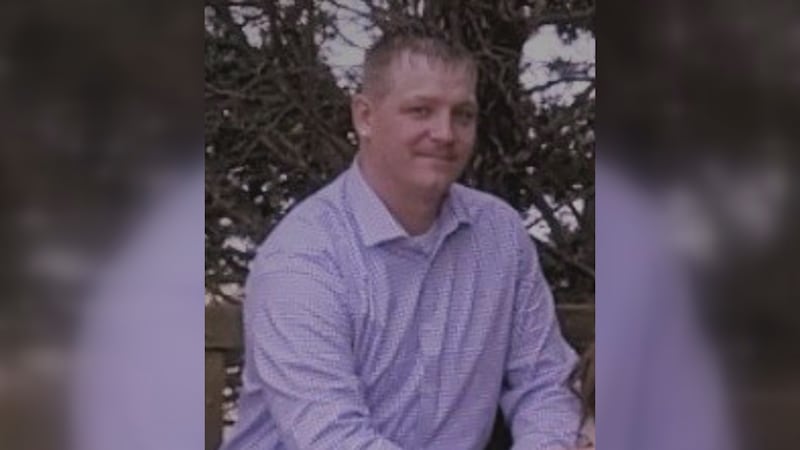 Published: Sep. 27, 2023 at 4:49 PM EDT
Stephen Erick Morrison, 38 of Mineral Wells, WV passed away September 25, 2023.
He was born June 13, 1985, in Parkersburg the son of Michael Glen and Marcia Lynn Smith Dye.
He was a 2003 graduate of Parkersburg South High School where he was on the Wrestling and Football teams. After graduation, he served with the U.S. Marine Corps being stationed at Cherry Point, NC.
After his discharge, he worked with the Louis A. Johnson Medical Center as a Travel Clerk.
He had been very dedicated to his work with the "Man Up" Program in the Clarksburg area which organized walks and fixing meals for homeless veterans. He loved spending time with his kids and family at sporting events and watching Sunday football and was an avid New England Patriots fan.
In addition to his parents, he is survived by his wife, Cassandra Nicole Crutchfield Morrison of Mineral Wells; His children, Alexander Scott Morrison of Parkersburg, Isabella Faith Morrison of Parkersburg, Aaliyah Bella Dodrill of Shinnston, WV. and Jacob Ryder Dodrill of Parkersburg. His brothers and sisters, Christopher Scott Morrison of Rockport, Lindsay Nichole Dye of Parkersburg, Shane Michael Dye of Parkersburg, Casey Logan Dye of Lancaster, OH, Chase Wyatt Dye of Huntington, WV., and Jaykob Cole Dye of Parkersburg. His step sisters, Michelle Lea Todd of Augusta, GA. and Shona Lynn Morales of Inverness, FL, and many nieces, nephews, and cousins.
He was preceded in death by his childhood and best friend, Army Specialist David Hess who was killed in action in Afghanistan in 2010, and David Mendez.
Funeral services will be Saturday at 11:00 am at the Leavitt Funeral Home in Parkersburg with Pastor Ryan Norman officiating. Visitation will be on Friday from 2-4 and 6-8 pm.
Online condolences may be sent to the family at www.leavittfuneralhome.com
Copyright 2023 WTAP. All rights reserved.