West Virginia selected as Appalachian hydrogen hub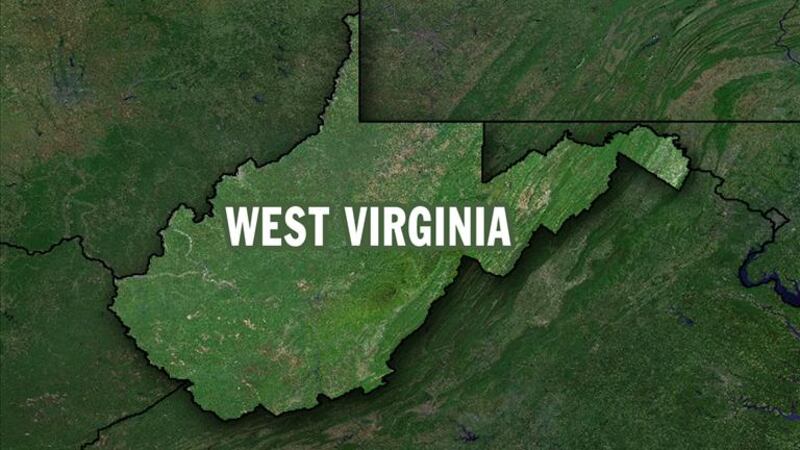 Published: Oct. 13, 2023 at 12:04 PM EDT
PARKERSBURG, W.Va. (WTAP) – The U.S. Department of Energy has selected the Appalachian Regional Clean Hydrogen Hub (ARCH2) as a regional clean hydrogen hub.
ARCH2 is a regional hub bringing together private industry, state and local government, academic and technology institutions, NGOs, and community organizations across the Northern Appalachian region including West Virginia, Ohio, Pennsylvania, and Kentucky, according to the ARCH2 website.
ARCH2 is eligible to receive up to $925 million in federal support under the Bipartisan Infrastructure Law that will bring a hydrogen hub to West Virginia, according to a statement from Senator Joe Manchin (D-WV).
The funding will help develop a network of hydrogen-based energy and products manufacturing in West Virginia.
The Hub is projected to create more than 20,000 jobs, with the majority of those in West Virginia, according to Manchin.
ARCH2 was selected as a regional hydrogen hub on Friday, Oct. 13, 2023.
Copyright 2023 WTAP. All rights reserved.