2023 Football Frenzy Week 10 Recap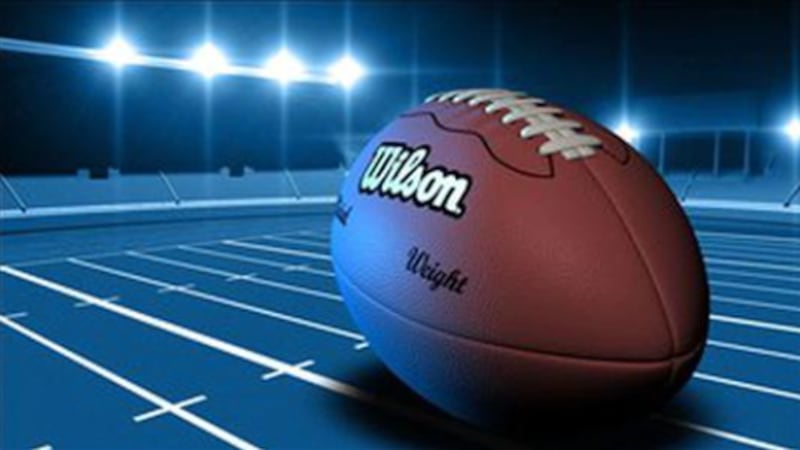 Published: Oct. 21, 2023 at 12:12 AM EDT
PARKERSBURG, W.Va. (WTAP) -
The regular season has come to an end in high school football in Ohio, and teams in West Virginia look like they are poised for deep playoff runs.
It was another playing of Washington County's oldest rivalry as the Marietta Tigers head in to the playoffs after defeating the Warren Warriors 28-24.
The Parkersburg South Patriots returned home and handily defeated Greenbrier East 72-7.
The Parkersburg Big Reds snapped a two-game losing streak, as they took down the Capital Cougars 56-14.
The Williamstown Yellowjackets improve to 8-0 as they take down the Tyler Consolidated Silver Knights 51-6.
The St. Marys Blue Devils improve to 7-1, as they defeat Ritchie County on the road 47-7.
In another Washington County rivalry, the Fort Frye Cadets shut out the Waterford Wildcats 16-0.
The Frontier Cougars fall on senior night to the River Pilots 42-16.
The Belpre Golden Eagles get their first win of the 2023 season, as they take down Clay-Battelle on the road 31-13.
The Federal Hocking Lancers take down Parkersburg Catholic on homecoming 34-0.
Copyright 2023 WTAP. All rights reserved.