2023 Football Frenzy Week 11 Recap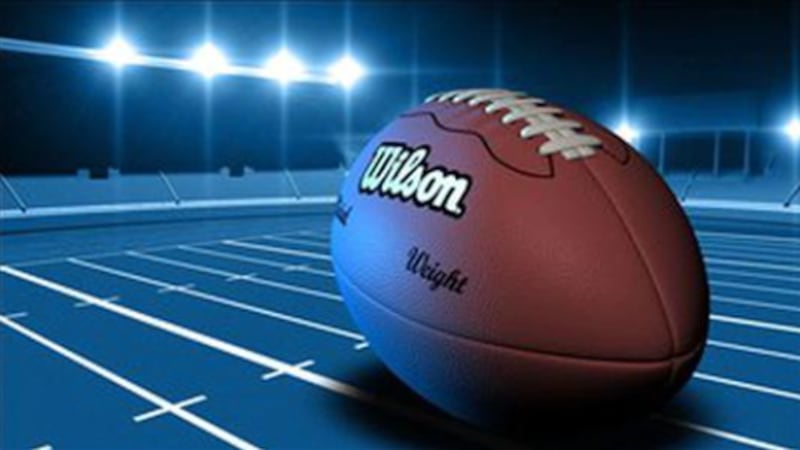 Published: Oct. 27, 2023 at 10:56 PM EDT
PARKERSBURG, W.Va. (WTAP) -
Friday night was the first round of the Ohio high school football playoffs, and teams across Washington and Meigs Counties were in action looking to advance to the regional quarterfinal round next week. And teams in West Virginia were vying for playoff positioning.
In the Division III playoffs, the Marietta Tigers were playing in their first postseason action since 2002, but they fell on the road to Jackson 49-14.
In the Division VI playoffs, the Fort Frye Cadets win at home against Tuscarawas Valley 35-21. The Cadets will host Newcomerstown in the second round of the playoffs next week.
In the Division VII playoffs, the Waterford Wildcats advance past the Miller Falcons 35-6. They will hit the road in round two to face off against Beaver Eastern.
The Reedsville Eastern Eagles look like the top seed in Division VII Region 27, as they take down Berne Union 48-0. They will take on Monroe Central in the second round.
In West Virginia, the Parkersburg South Patriots suffer a tough loss on the road against Wheeling Park 64-14.
The Parkersburg Big Reds come up just short on the road against Spring Valley 27-21.
The Williamstown Yellowjackets get a dominating win over Doddridge County at home 55-0.
The St. Marys Blue Devils improve to 8-1 on the season, as they take down Tyler Consolidated at home 46-12.
It was a match up of the top two teams in Class AA, and the top-ranked North Marion Huskies down the Roane County Raiders on the road 47-26.
Copyright 2023 WTAP. All rights reserved.