Obituary: Conrad, Haymond Paul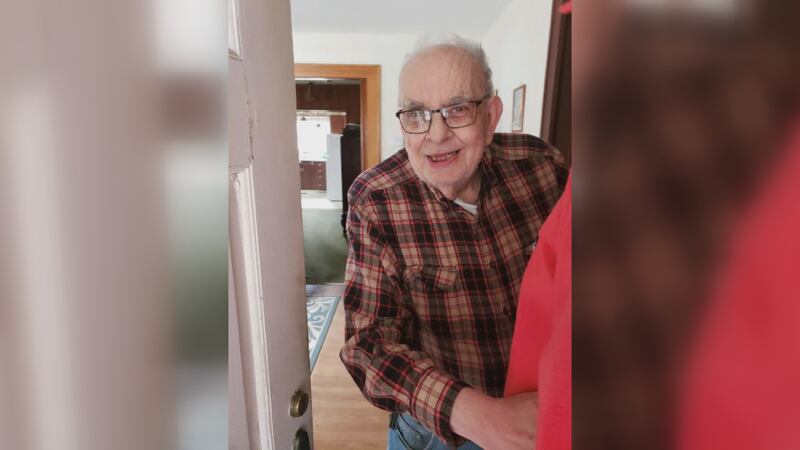 Published: Nov. 14, 2023 at 4:23 PM EST
Haymond Paul Conrad, 81, of Grantsville, died peacefully on Saturday, November 11, 2023, at Minnie Hamilton Health System, Grantsville, WV.
He was born in Stumptown, Gilmer County, West Virginia, and was the son of the late Mancil (Fats) Conrad and Genieva (Riddle) Conrad.
He worked alongside his father farming and gardening.
Surviving are two nephews, Danny and Dawn Conrad of Carrollton GA; and Mark and Susan Conrad of Carrollton GA. Several great-nieces nephews, and cousins.
In addition to his parents, he is preceded in death by sister Gearaldine Conrad and brother Howard Conrad.
Visitation will be held on Wednesday, November 15, 2023, from 6-8:00 p.m. at Stump Funeral Home & Cremation, Inc., Grantsville. Funeral Service will be held at Mt. Pisgah Baptist Church, Stumptown on November 16, 2023, at 1:00 p.m., with Pastor Ron Chesser officiating.
Internment will follow at the Collins Community Cemetery.
Online condolences may be expressed at https://linkprotect.cudasvc.com/url?a=https%3a%2f%2fwww.stumpfuneralhomes.com&c=E,1,Yy8503VWeWuUxm3E9oJrxp1qyU1WoP8usPUDm7ddmmo1AG6TWp9Ql27282GDuGtY45RjYXs_rU1twMCoH4uhTmsnUqngDKMUbEuJmpTb8enBZ_2swpcvZ5nBrw,,&typo=1
Copyright 2023 WTAP. All rights reserved.