Obituary: Dennis II, Donald E.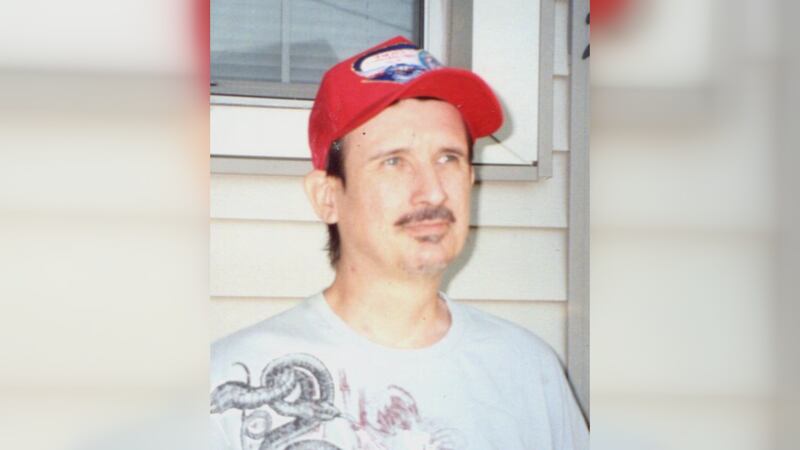 Published: Nov. 14, 2023 at 5:56 PM EST
Donald E. Dennis II, 59, of Marietta, went to be with the Lord, on November 13, 2023, at Arbors Nursing Home after a long illness.
Survived by his father Donald E. Dennis (Shelba) of Marietta, OH, and his mother Dianna L. Stephens Whipkey of North Carolina; along with aunts, uncles, and many cousins.
Donald was preceded in death by his grandparents; his brother Charles Dennis and his cousin Patrick Dyar.
The family will receive friends Thursday, November 16th from 1 PM until the time of the service at 2 at Roberts Funeral Home, 27880 State Route 7, Marietta OH 45750. Pastor Robert T. Hughes will officiate. Burial will follow at East Lawn Memorial Park. Online tributes may be made at www.RobertsFuneralHome.com
Copyright 2023 WTAP. All rights reserved.