Community Resources helps save money and provide warmth for the winter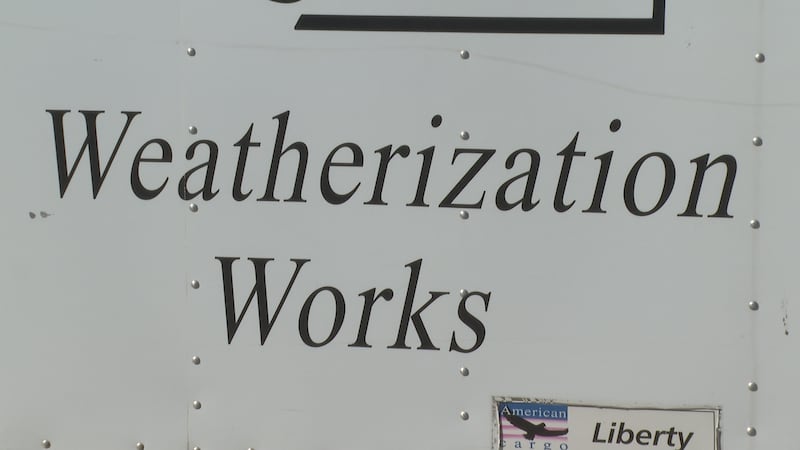 Published: Nov. 15, 2023 at 5:36 PM EST
PARKERSBURG, W.Va. (WTAP) - "Weatherization is a federal program designed to lower peoples energy bills and their energy consumption," said Director of the Weatherization program, John Cain.
Community Resources weatherization team does just what they set out to do. Help families in need save money the best way they can.
"One of the best things about this program is getting to see the difference we can make in peoples lives. I've seen us be able to lower peoples bills by 60% that can make a huge difference in peoples lives when you're talking about cutting a gas or electric bill by 60%. That's money that can go to more useful things in their life," said Cain.
Helping people save money is one of the best parts of the job says Cain but literally saving lives is something that he has experienced and it is clearly the best for him.
"We've gone into homes where we were able to stop a health issue where they were unaware their old furnace and heating situation was putting carbon monoxide through the house," he said.
If you are looking to apply for this program you can call (304) 893-9860 or contact your local community resources.
For Wood County applicants specifically you can drop your physical application to 1218 Market St.
Copyright 2023 WTAP. All rights reserved.