Obituary: Crank, Andrew Thomas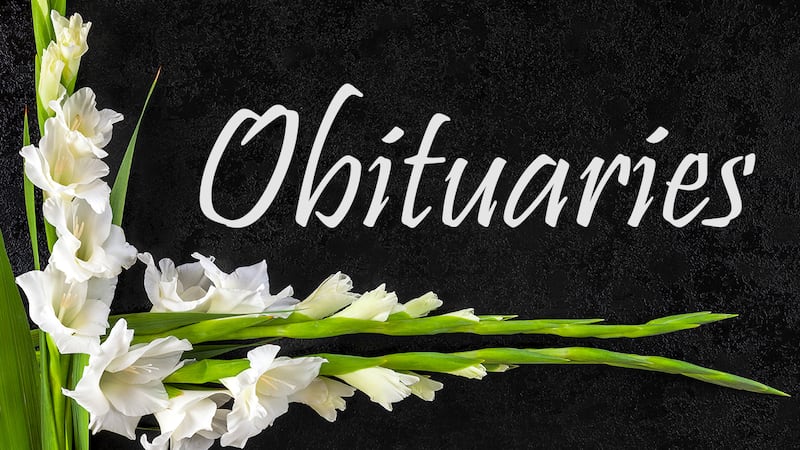 Published: Nov. 15, 2023 at 4:52 PM EST
Andrew Thomas Crank, 39, of Williamstown, WV passed away on November 13, 2023, at his residence.
Andrew was born on July 7, 1984, in Charleston, WV a son of Cheryl and David Burdette of Williamstown. He graduated from Charleston High School and was a gentle and good soul. He was a loving son and "Grandma's Boy" who will be greatly missed.
In addition to his parents, he is survived by his maternal grandmother who helped raise him, Connie Jane Ahrens; maternal grandfather, Connie Ray Osborne; brother, Matthew William Burdette; step-brother, Timothy Zane Burdette and step-sister, Kyle Nicole Burdette.
Funeral services will be on Saturday at 2:00 p.m. at the Leavitt Funeral Home, Parkersburg.
Burial will follow at Evergreen Cemetery North.
Visitation will be held Saturday 1-2 p.m. at the funeral home.
Online condolences may be sent to the family at www.LeavittFuneralHome.com.
Copyright 2023 WTAP. All rights reserved.