Upcoming dates for the Salvation Army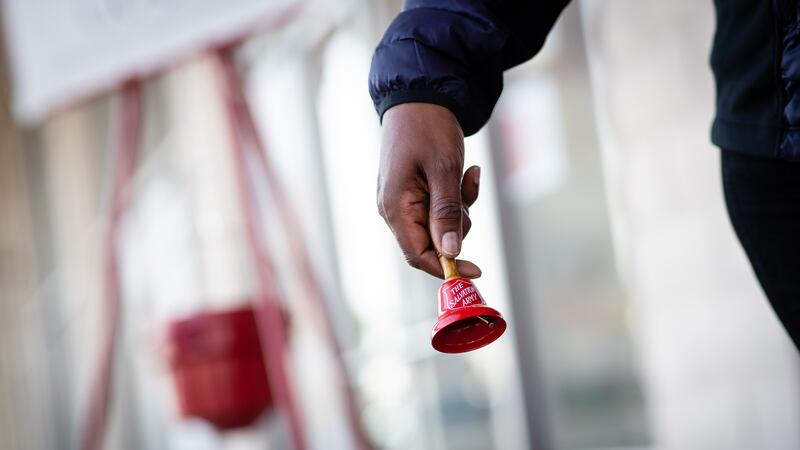 Published: Nov. 15, 2023 at 12:54 PM EST
PARKERSBURG, W.Va. (WTAP) - The Salvation Army has several dates coming for those seeking help and those seeking to help others.
The annual Kettle Kickoff will be November 18 at the Grand Central Mall from noon to 1 p.m.
The Salvation Army will hold their Thanksgiving Meal Handout on November 23, with 9 a.m. for deliveries and take-out will start at 10:30 a.m.
Angel Tree Distribution will be December 19 at the Salvation Army from 9 a.m. to noon.
Copyright 2023 WTAP. All rights reserved.