Obituary: Morris, James David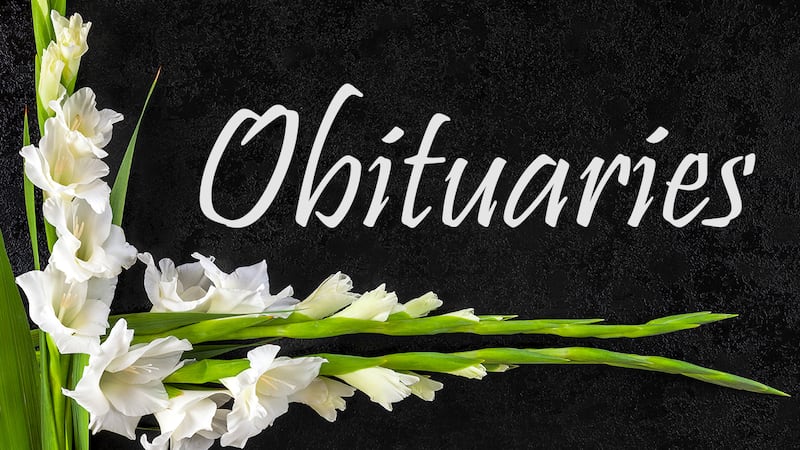 Published: Nov. 16, 2023 at 12:03 PM EST
James David Morris, 60, of Parkersburg, formerly of Clarksburg, passed away November 12, 2023 at Marietta Memorial Hospital.
He was born on August 18, 1963, in Ohio, the son of the late Robert and Shelby Jean Winans.
He is survived by his caregiver whom he considered his mom Suzanne Kovar and her daughters Samantha, Brittany, Courtney-Dee, Aleksia, best friends Michael Brunnetti and Frank Brunetti (Martha) and many other friends.
Special thanks to all his caregivers, past and present who have assisted with his care.
A life celebration will be held this summer at a date to be announced.
Online condolences may be sent to the family at www.LeavittFuneralHome.com.
Copyright 2023 WTAP. All rights reserved.