Obituary: Stone, Gerald A. "Jerry" Sr.,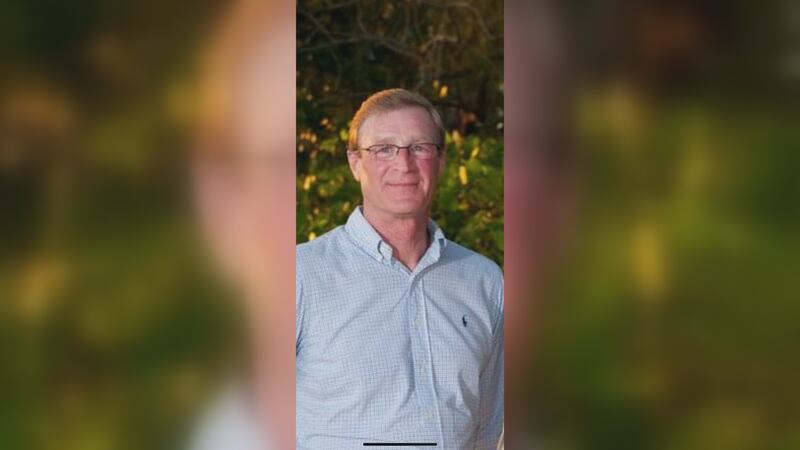 Published: Nov. 16, 2023 at 12:13 PM EST
Gerald A. "Jerry" Stone, Sr., of Vienna, WV (formerly of Woodsfield, OH) passed away unexpectedly at his home on November 15, 2023. Jerry was born In Cleveland, OH on April 28, 1953, the middle of five children of Raymond Sr.(late) and Evelyn (Jasko) Stone of Chardon, OH. He was a graduate of Chardon High School, where he excelled in football, basketball, and baseball. For most of his career, he was a top salesman for Hillman Group and retired in 2018 after 35 years of service. Jerry was a highly skilled craftsman and passed that knowledge down to his sons. Jerry had an old-school work ethic, and values to match. He enjoyed sports from a young age and was a lifelong fan of the Indians and Browns. He later learned to love golf and spent much of his free time the past 25 years playing with his closest friends and family. He cherished his annual trips to Pinehurst with friends and his son. While still living in Woodsfield, he could be found at Switzerland of Ohio GC playing with his best friends several times each week. Upon moving to Vienna, WV, he was warmly welcomed to Parkersburg CC, where he quickly made many new friends. He enjoyed his regular groups, and especially loved playing an evening round with his grandsons.
Jerry loved his family and spent his retirement years sharing time with his four sons and their families. He is missed dearly by his sons, Aaron (Kim) Stone of Parkersburg, WV, Jerry (Kristi) Stone, Jr. of Delaware, OH, Kevin Stone of Conway, SC, and Nathan (Cortney) Stone of Belpre, OH. He got great joy from his 5 grandchildren, Carter Stone and Samuel Stone of Parkersburg, WV and Haili Beasley, Zach Stone, and Zane Stone of Conway, SC.
In addition to his mother and sons, Jerry is survived by his four siblings, Raymond (Carol) Stone, Jr. of Wellington, FL, Danny Stone of Lake Worth, FL, Kathy (Vince) Gigliotti of Chardon, OH and Debbie (Bill) Malone of Burton, OH. He also leaves behind several nieces, nephews, aunts and uncles. He is preceded in death by his father.
Per Jerry's wishes, a private cremation service will take place. A celebration of life for all family and friends will be announced at a later date. Leavitt Funeral Home, Parkersburg is assisting the family with cremation arrangements.
Copyright 2023 WTAP. All rights reserved.